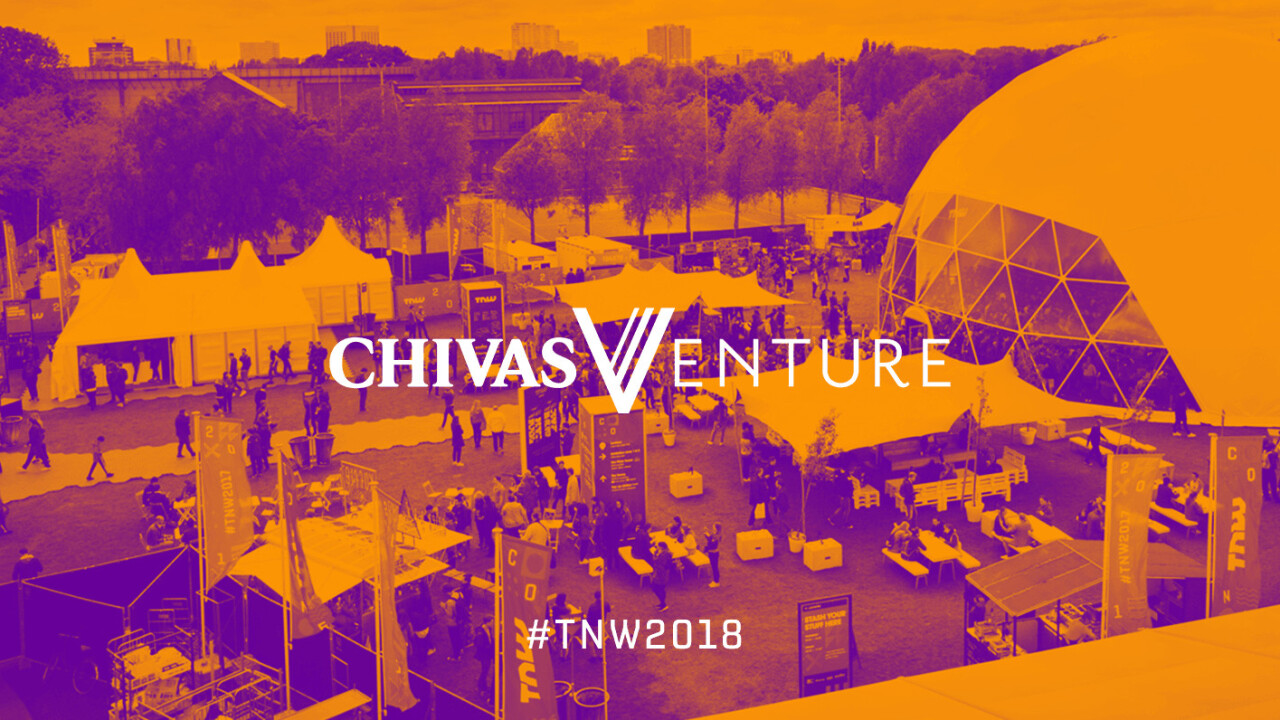 Story by
Former Social Media Manager, TNW
Ailsa Sherrington is a former content marketer at TNW. Ailsa Sherrington is a former content marketer at TNW.
TNW Conference is just one day away, and we're really excited. As we set up the festival grounds, we want to let you in on a little secret: there's a Hidden Studio somewhere in the park, hosted by Chivas. If you're able to find it, you might be granted access to exclusive interviews with big-name speakers.
Here's how it works: as you roam through the festival terrain, keep an eye on communications from us. We might be sending you a hint that you're near the Chivas Hidden Studio, and it's up to you to seek it out. Be quick, because it only seats 50 people!
If you're lucky enough to get inside, you can expect super intimate interviews that you wouldn't find on our main stages. Interviewees will be asked about their personal experiences, their behind-the-scenes business adventures, and their hardships along the way. It's a huge opportunity to see a different side of world-renowned people.
We've got an amazing line-up — which we don't want to spoil — but we're gonna name-drop a few people anyway. Expect some of our headlining speakers, who will also give talks on the main stage, like Nir Eyal (Author of Hooked) and Jason Silva (from the TV show Brain Games). So yeah, it's definitely worth finding.
All you have to do is come to TNW Conference this week. Happy hunting!
Get the TNW newsletter
Get the most important tech news in your inbox each week.
Also tagged with