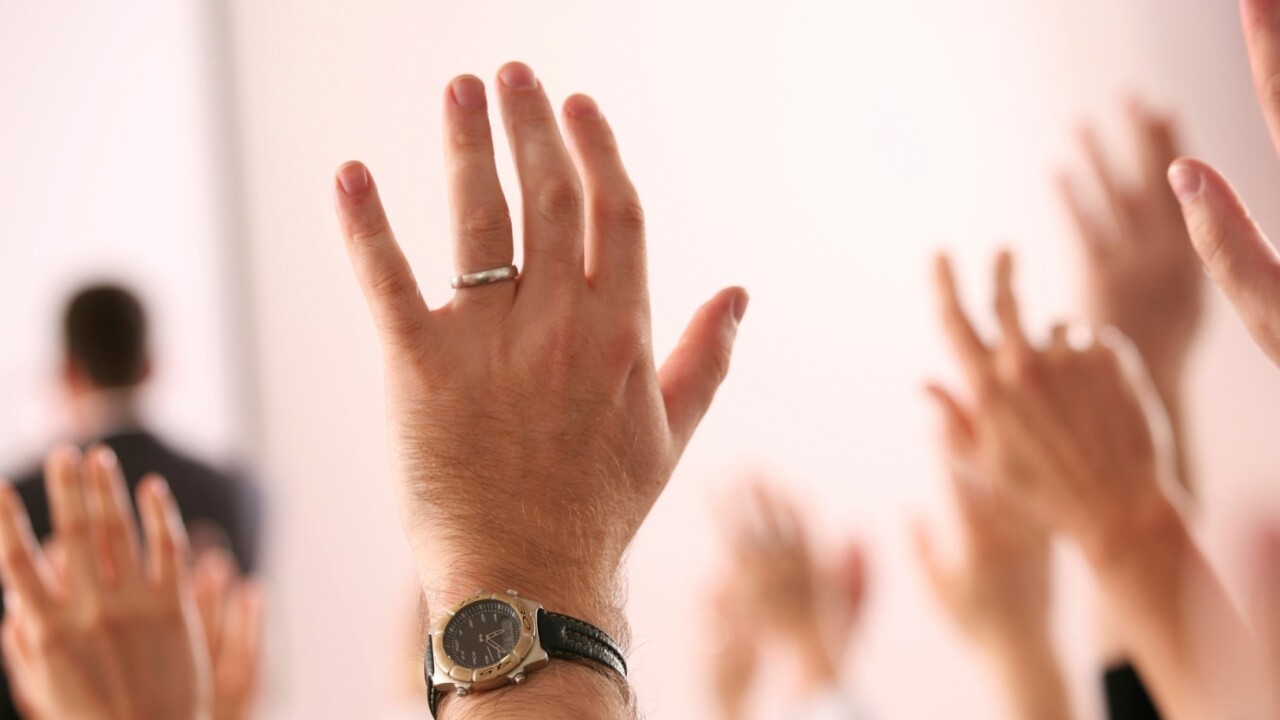 Story by
Alex Wilhelm is a San Francisco-based writer. You can find Alex on Twitter, and on Facebook. You can reach Alex via email at [email protected] Alex Wilhelm is a San Francisco-based writer. You can find Alex on Twitter, and on Facebook. You can reach Alex via email at [email protected]
Today Bing announced that it would be rolling out several new products and features for the coming State of the Union address by President Obama next week.
Bing intends to release Bing Pulse, which will collect votes from Americans at five second intervals, providing an exceptionally quick, live reaction to the President's yearly speech. Bing Pulse results will be shown at Bing's political hub, which is set to be rebuilt for the State of the Union.
Bing is prepping itself for the speech as it were a fancy ball, for which it needed a new jacket or gown. Enter the one-time-use experiences!
Added to the mix is Bing Beat, another forthcoming social media sentiment tracker that will, quite obviously, scan Twitter and the like to provide information on how the speech is playing among those large audiences. In short, if you want to get a firm look into the response to the President's carefully crafted, and already tested words, Bing intends to have you covered.
It's an interesting, if unsurprising move. Bing is constantly looking for ways to extend its algorithms, data, and engineering man hours in ways that will help it differentiate itself from Google. Bing, which is performing just fine the market – growing slowly in market share in the expanding search category- is hoping to increase its size by more than direct engagement with Google's core search competencies.
How Bing will be better integrated with Microsoft's growing suite of consumer and enterprise cloud tools could be among its next moves in this push.
Whatever the case, Bing's political hub will be something likely worth while to have up on a second or third screen as the words roll in.
Feature Image Credit – Thinkstock