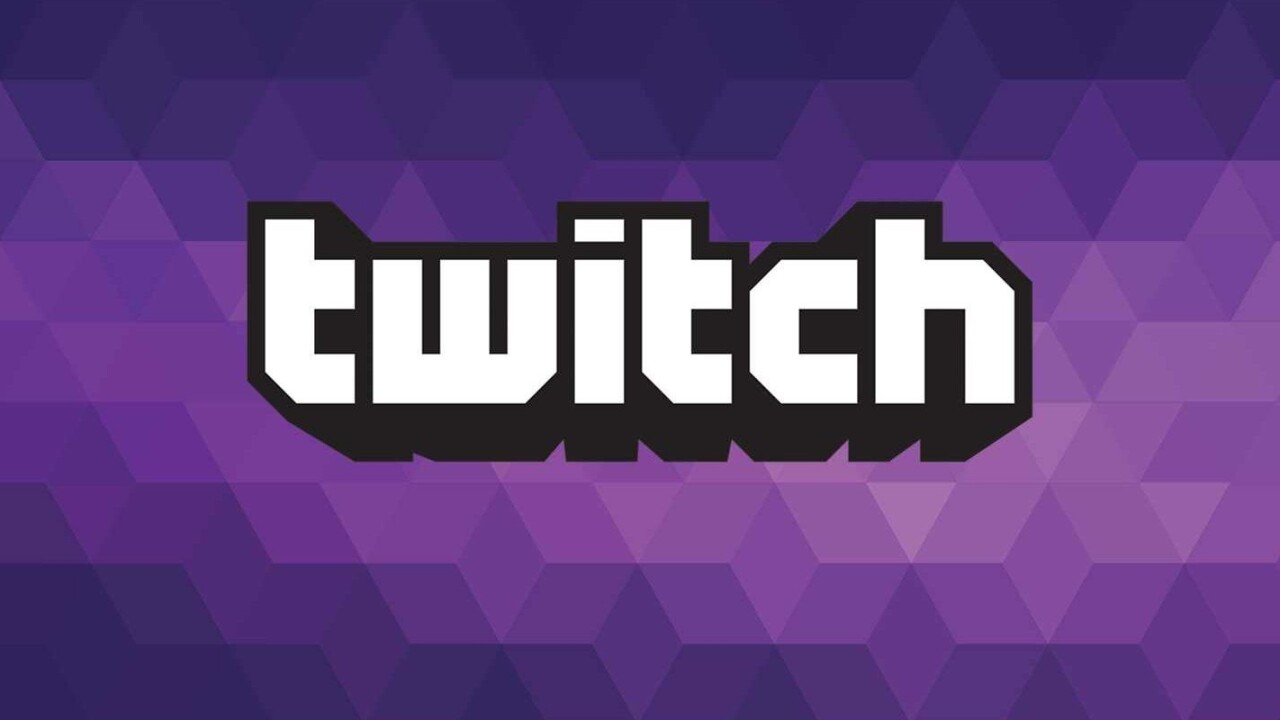 Story by
Internet Culture Writer
Rachel is a writer and former game critic from Central Texas. She enjoys gaming, writing mystery stories, streaming on Twitch, and horseback Rachel is a writer and former game critic from Central Texas. She enjoys gaming, writing mystery stories, streaming on Twitch, and horseback riding. Check her Twitter for curmudgeonly criticisms.
Congresswoman Alexandria Ocasio-Cortez achieved what many non-gaming figures have tried and failed to do, and managed to successfully crossover onto Twitch. As part of a bid to get viewers to vote, she played a rousing game of Among Us on a new Twitch channel with several other popular streamers, and accrued several hundred thousand viewers — all of whom she encouraged to go vote.
Anyone want to play Among Us with me on Twitch to get out the vote? (I've never played but it looks like a lot of fun)

— Alexandria Ocasio-Cortez (@AOC) October 19, 2020
The purpose of the stream was to get the word out that American viewers should vote in the upcoming US Presidential election, though I'm sure several of the people who tuned in just wanted to see how good AOC was at Among Us. The whole stream seems to have come together a bit haphazardly, with several streamers tripping over themselves to join her when she tweeted about streaming. AOC was eventually joined by Rep. Ilhan Omar, Pokimane, HasanAbi, Dr. Lupo, Disguised Toast, Hbomberguy, Corpse Husband, Valkyrae and others.
The viewer count at its peak was roughly 435,000 viewers, which would put it up there with the Ninja-Drake collab and Shroud's return to the platform in terms of viewer counts — awfully impressive for a stream that's not a dedicated esports channel. It's the kind of Twitch debut new streamers dream about.
Even if you're not a particular AOC fan, it was still a very entertaining stream, as Among Us streams tend to be. AOC was the imposter on the first round and managed to take out several other streamers before being caught. Here are some of the highlights:
The best moments from @AOC's Among Us stream on @Twitch last night. pic.twitter.com/13dGGgeWTF

— The Recount (@therecount) October 21, 2020
Politicians or other public figures joining Twitch when not commonly associated with gaming is a source of perpetual amusement. President Trump started broadcasting his political rallies on Twitch, as did Senator Bernie Sanders. The Biden campaign has also attempted to appeal to younger gamers via Animal Crossing. It can often come across as… well, you know the Steve Buscemi meme, I'm sure. This stream appears to have been more successful, as suggested by the viewer count.
Congresswoman Ocasio-Cortez has previously called the US Army for attempting to use Twitch as a recruitment tool, saying, "It's incredibly irresponsible for the Army and the Navy to be recruiting impressionable young people and children via live streaming platforms." As she puts it "war is not a game" and her use of the platform to encourage of-age Americans to vote in the upcoming election looks benign in comparison.
Also tagged with