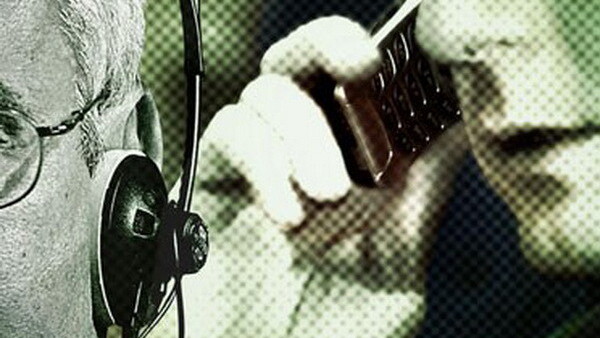 Story by
E-Government Content Consultant and Senior Technology Columnist at Oman Observer for the past 8years. Has several journal articles and publi E-Government Content Consultant and Senior Technology Columnist at Oman Observer for the past 8years. Has several journal articles and published books about the ICT landscape of Oman in leading business magazines and the Cambridge Business Journal. Connect at www.twitter.com/sangitasri or email at sendsangita(at)gmail(dot)com.
Online regulations and cyber-patrolling are going to get more serious in the coming days. You are being watched online and this is going to be more legally binding soon. Since the age of print and telecommunications, the legal and policing arms were able to track, audit and control all communications taking place through this media.
However the advent electronic communications such as emails, chat, etc, the challenges to tracking these electronic communications has posed new challenges. With the advent of social media platforms where terra-bytes of real-time data are being created by the common public over free-to-use platforms, governments are forced to retune their legal and policing modes.
Use of proprietary platforms for electronic communications like the blackberry services, social networking sites is already raising eyebrows in several countries. Some Middle East countries have insisted on having a closer view of the communications taking place through blackberry servers.
After sufficient pressure, BlackBerry-maker Research In Motion (RIM) has agreed to provide 'technical solutions' to some countries that will enable local security agencies to monitor its encrypted email and messaging services.
Measures such as these pose several questions on the privacy of communications made by Smartphone users using such 3rd party services from outside their country.
Google, the notable search engine has enabled its search results to show in real-time sifting even through results from social media. These place enormous power in the hands of those who wish to use it, as well as misuse it for anti-social activities.
Surveillance by authorities is inevitable, if you are using email, posting messages on social networking websites or even using any proprietary mail systems. Both cybercriminals as well as national security officials can now keep tabs on detailed contents, of their suspects both online just as they do offline.
Government agencies will be able to gain access to data on the networking platforms, mail servers and online databases and this will be a mandate all over soon. Even the US is planning a bill soon that would require all online services that enable communications to be technically equipped to comply with a wiretap order. This will include even encrypted email systems, social networking sites like Facebook, etc and net-phone services like Skype.
Law-enforcement officials are looking forward to technical solutions that will be implemented by any foreign communications providers that do business within a country to have an office within that country and are capable of providing communication intercepts and unscrambles as and when required.
This is being executed with the intention of protecting individuals who are often using online media to communicate over mediums cyber criminals hang around looking for innocent victims. Criminals are also using online tools and communication platforms to network themselves, plan and execute organised crimes.
Quoting Dr Hamadoun Touré, Secretary-General of the International Telecommunications Union (ITU) a leading United Nations agency for information and communication technology issues, "BlackBerry maker Research in Motion (RIM) should supply customer data to law enforcement agencies around the world, characterizing the governments' needs as "genuine" concerns that cannot be ignored". This is a sign of things to come in the near future.