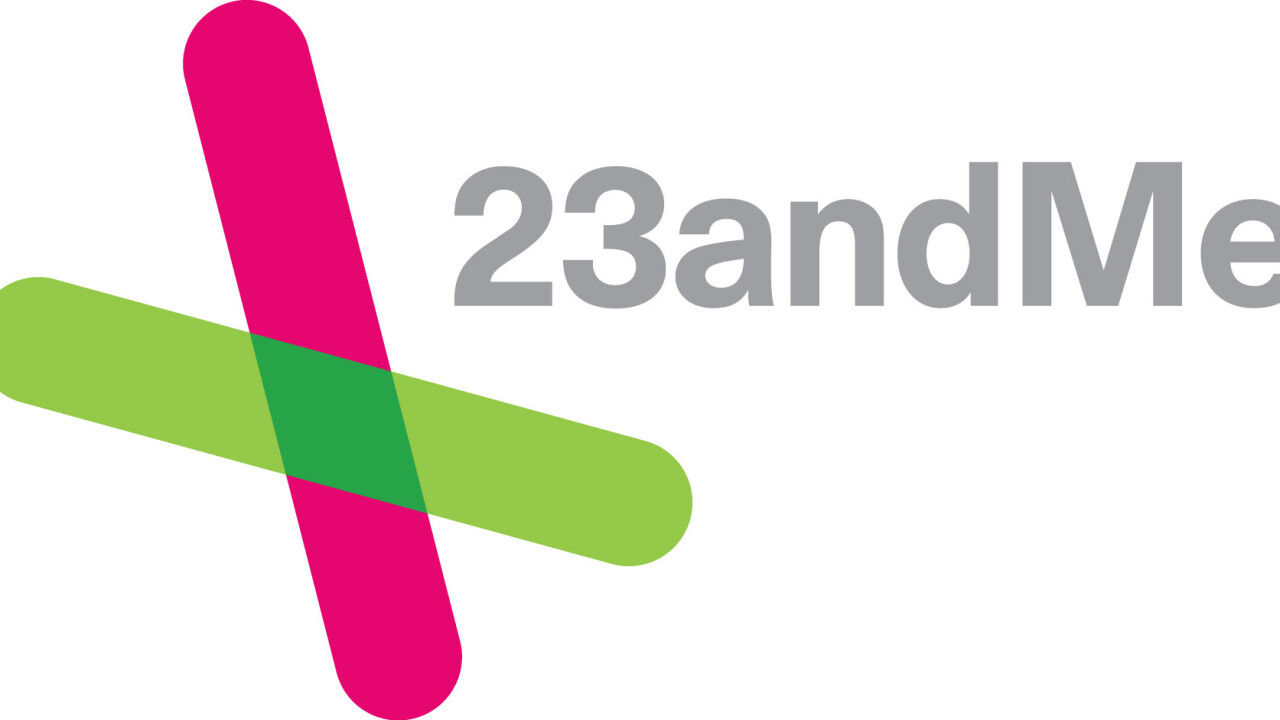 Back in 2013, the FDA asked 23andMe to stop selling DNA-testing kits as it was offering services that could cause customers to undergo inappropriate treatments due to results shown by the service.
Today, 23andMe has cleared a big hurdle in getting its service back in the US; the FDA approved the company's Bloom syndrome carrier status report.
The approval means that 23andMe is allowed to market the genetic test directly to consumers and helps pave the way for other reports to be performed in the future.
While the FDA approval only applies to this single report, it means that 23andMe could be on its way to getting other genetic health reports approved by the government.
➤ A Note to Our Customers Regarding the FDA [23andMe Blog]
Get the TNW newsletter
Get the most important tech news in your inbox each week.