BOOKS
The best startup advice is to just get started and follow your heart. Be that as it may, sometimes you like to get some guidance and see what other people feel think about certain things. Or you are just looking for inspiration. Below is a selection of books that will give you a little bit of everything. Start reading, but don't forget to start starting!
"The most awesome stage"
Last year, Facebook's VP of Design thought the TNW Conference main stage was the best she'd ever been on.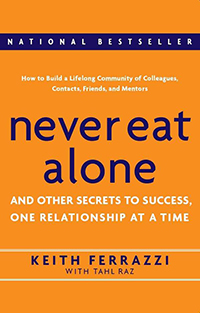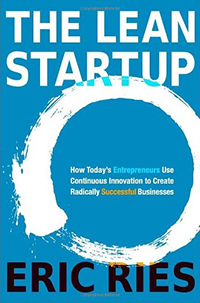 Read next: Audioboo opens its first US office in San Francisco, as its big Stateside push begins at Sundance