Apple confirms the new $99 Apple TV with 1080p movie support and new interface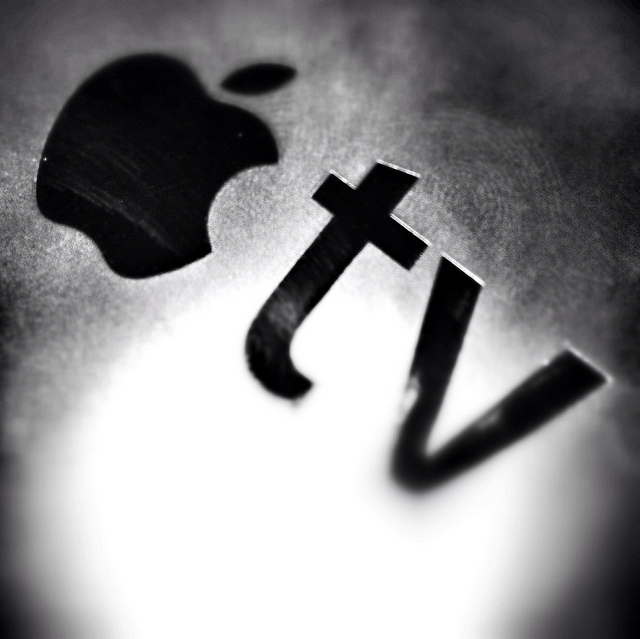 At Apple's annual media event, which will feature the much anticipated iPad 3, Apple CEO Tim Cook has confirmed the company's latest Apple TV.
The new device that connects your TV to the Internet will support 1080p redownloading of items that you've purchased. There's also a new, sleek interface for the device.
"The most awesome stage"
Last year, Facebook's VP of Design thought the TNW Conference main stage was the best she'd ever been on.
Eddy Cue, Apple's senior vice president of Internet Software and Services came to the stage to talk about the new interface, where you'll see better support for movies and the addition of PhotoStream, as well. You'll see smart recommendations for movies based on what you've previously watched, and a long-press on the Menu button will bring you back home.
Read next: Apple's new iPad: 264PPI Retina display, A5X with quad-core graphics, iSight, 5MP camera, 4G LTE, March 16th from $499