Is this the proof behind the Facebook ownership case?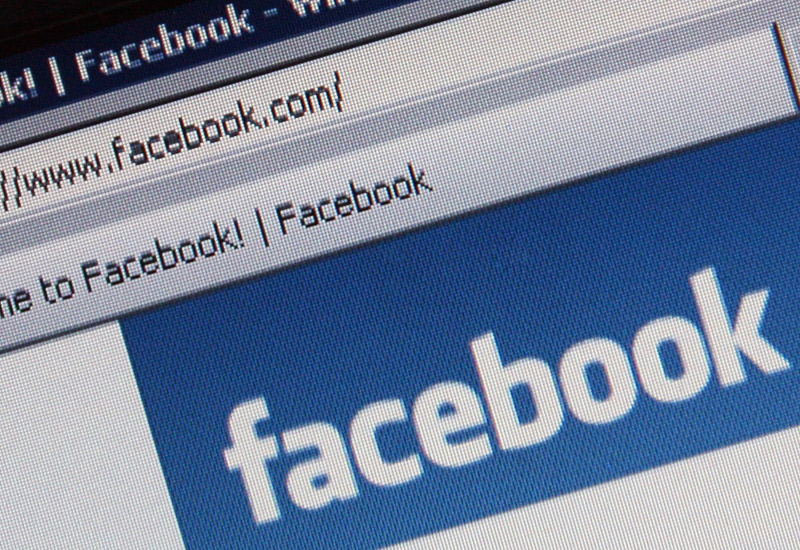 We got you up to speed, the other day, about what's been happening with Facebook. The short version, of course, is that a man named Paul Ceglia could own 84% of Facebook. However, that case has yet to be proven.
While we have had the document since our own @ChadCat wrote his initial post, it is the last two pages of the "contract" that really could make or break the case.
"We're hunting for awesome startups"
Run an early-stage company? We're inviting 250 to exhibit at TNW Conference and pitch on stage!
OK, TNW detectives, it's time to get to work. Is this document a forgery? The Facebook camp seems to believe so. Then again, if you were in their shoes, wouldn't you claim forgery too?
A huge tip of the hat goes to @TaylorBuley from Forbes for catching me up with this story. Apparently the Wall Street Journal was the first to get their hands onto the document. Buley then wrote his own perspective, which you can read on Forbes.
Read next: AppsFire now tracks changes to your favorite iPhone applications.