TNW's Big Spam: Vladimir Putin's golden face near your crotch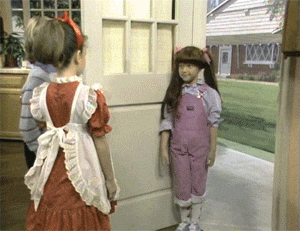 ugly poll
Yesterday we asked: yellow? fire? smoke? 88.3% of you said smoke…
Wanna vote in our newsletter polls? Subscribe down here:
Read next: Review: Loupedeck cut my Lightroom editing time nearly in half
Corona coverage
Read our daily coverage on how the tech industry is responding to the coronavirus and subscribe to our weekly newsletter Coronavirus in Context.
For tips and tricks on working remotely, check out our Growth Quarters articles here or follow us on Twitter.