TNW's Big Spam: Why Björk needs her own tech show
Hey.
---
Top trending tech news:
🙏 The UK's online porn age check has been delayed (BBC)
🎁 HQ Trivia gave out its largest prize yet (TNW)
😮 The US military might begin drafting hackers (TNW)
---
What we're talking about:
Device makers need to STOP IT WITH THE ROSE GOLD.
Meet the production designer behind Black Panther's Afrofuturist world.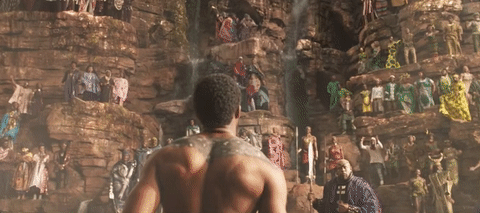 Be careful with your duckface — cybercriminals are selling victim's selfies on the dark web.
Jeff Bezos says he'll spend his 'Amazon lottery winnings' on space travel. If Jeff is flying the rocket, I call shotgun.
Amazon now lets you talk to Alexa without saying 'Hey Alexa' EVERY. SINGLE. TIME. 
Proof that Björk needs her own tech show:
P.S. TNW's Amsterdam Conference is coming up… and the line-up of speakers looks banging. Come say hi.
---
Tweet of the day:
#NeverForget this 2016 gem from the President of Mexico:
#trump,I searched, for a Trump fan in Santander Spain,nobody,none, only POKEMONES. ,You are not welcome here either pic.twitter.com/Jufmh4MHae

— Vicente Fox Quesada (@VicenteFoxQue) September 18, 2016
Love you, mean it!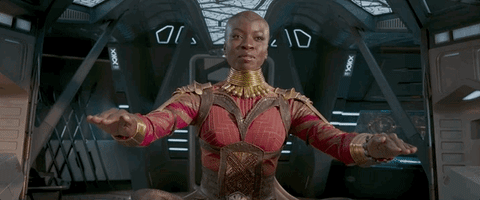 Do you like us? We like you. Subscribe down here:
Read next: Trick out your Mac with these 10 apps for under $20