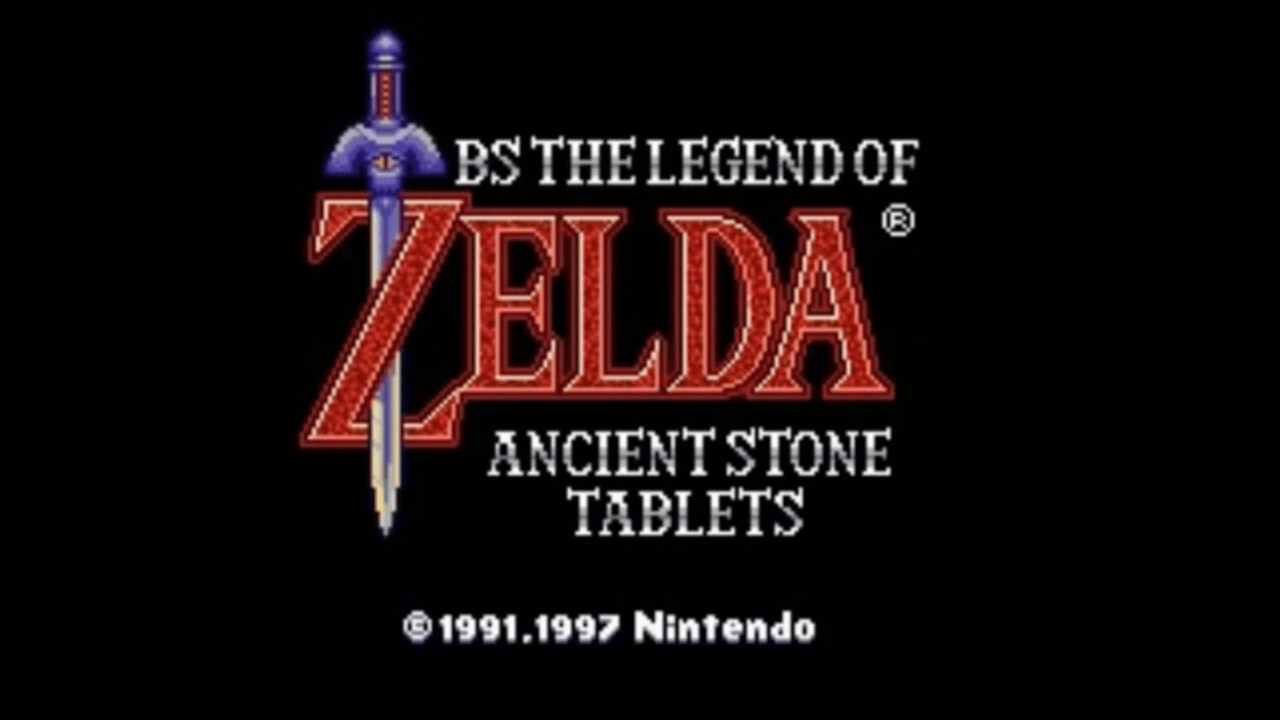 Story by
Former Managing Editor, TNW
Bryan is a freelance journalist. Bryan is a freelance journalist.
Chances are you've never heard of 'The Legend of Zelda: Ancient Stone Tablet.' This forgotten title was stowed away for years after originally being made for Nintendo's Super Famicom system in the 90s.
The most hardcore of the hardcore Zelda fans have undoubtedly been waiting to get their hands on it for decades, but until now the game has only been available for the Satellaview, a Japanese only peripheral that opened the gates to downloading console games over the internet. This early version, however, broadcast it over satellite.
Oh, and it was only in Japanese.
For years, though, players only had access to specific parts of the world depending on what part of the game was broadcasting. Broadcast over four weeks, and for only an hour a day, the game was saved to a cassette tape that saved your progress for the next week. Odd, for sure, and the rather obscure nature of how the game was played led many fans to assume the game was lost forever once the broadcasts stopped.
But it's the internet, let's get real. Today, it's available to the masses, and in English to boot thanks to a fan translation that also features patches for French and German speakers.
If you want to learn more about the process, you should check out the fan site. Or, you can just download the game and let your geek flag fly.
via Kotaku