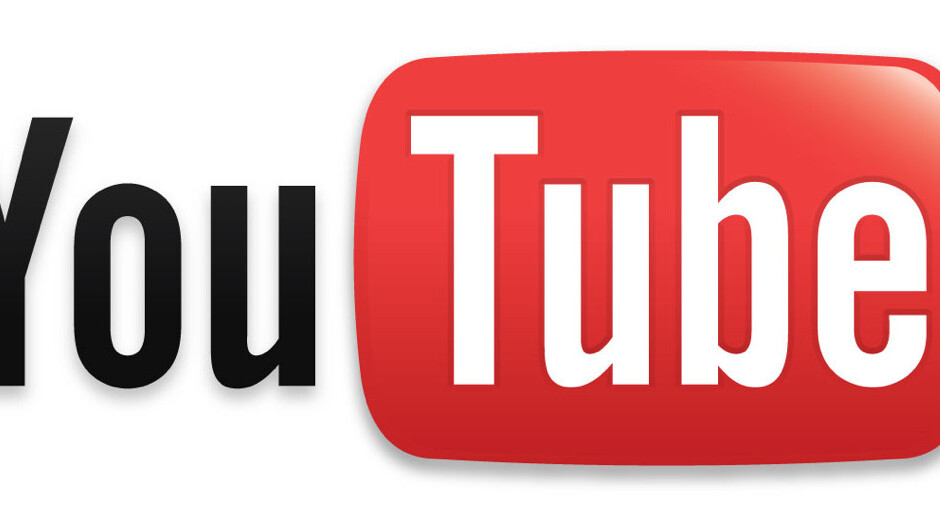 Story by
Niall is a social media advocate and co-founder of digital marketing agency Simply Zesty. He helps small brands get their message out to the Niall is a social media advocate and co-founder of digital marketing agency Simply Zesty. He helps small brands get their message out to the world and engage with their customers using the free tools available to them.
What Is YouTube Live Streaming?
Youtube has been making some great progress over the last couple of years on everything from video quality to the legality of the content that appears on the site and now its launch of YouTube Live. Up until now every video you watch on YouTube was recorded in the past but this new step will allow people to start streaming videos in real time. Youtube has tested this in the past with events like a U2 concert, a Barack Obama Speech and the Indian Cricket League and there is sure to be huge demand for it going forward. So how does it work…?
Who Can Use This?
At the moment this is being rolled out very slowly. Initially it will only be available to partners who YouTube have been working with for some time before it will roll out to all YouTube partners. Given the size and scale of YouTube it's playing it safe and rolling it over time because it has been pretty buggy in testing behind the scenes. Nobody knows for sure but hopefully within 6 months YouTube Live should be available for all.
How Does YouTube Live Work?
The problem with live streaming is that you have to be there for the actual event and that is not an easy thing to remember with so many live streams. The good news is that a handy little tool lets you pop the stream you want to watch straight in to either iCal, Outlook or Google Calendar.
For anybody who has ever used Ustream the interface feels very similar. Rather than having comments that live below the video the comments appear on the right hand side of the video and provide an interactive stream as you watch the video.
Unlike some of the other streaming services out there there are a couple of big winners here from the start which are seriously HD quality video (720 p) and an unlimited streaming time which is pretty important for concerts and sporting events etc.
The Future?
As the cricket and U2 concerts showed there is huge demand for this. The one issue that YouTube has is that it doesn't have the rights to many sporting events or concerts but if it can find a revenue model where people have to pay for streams or advertising is shared around live streams then content producers might flock to the site. With well over 2 billion video views every day the audience is clearly there. I wouldn't go as far as saying this is the future of television but you could see how this could evolve over time in to a central hub for your online viewing providing it gets the best content.
Get the TNW newsletter
Get the most important tech news in your inbox each week.
Also tagged with