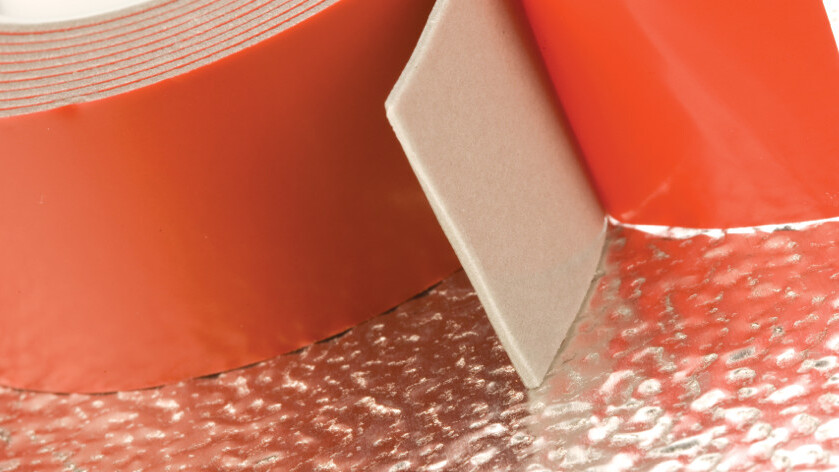 Story by
A music and tech junkie who calls Nashville home, Brad is the Director TNW Academy. You can follow him on Twitter @BradMcCarty. A music and tech junkie who calls Nashville home, Brad is the Director TNW Academy. You can follow him on Twitter @BradMcCarty.
In these crazy days of infringement and copyright, YouTube has been a hotbed of controversy. The most recent episode, a claim by Universal Music Group that it has takedown rights that are "not limited to copyright infringement" seemed outlandish and so we went to YouTube to find out the story.
To bring things into perspective here, the case in point stems from a video that was posted by file sharing site Megaupload. The aptly-named "Mega Song" consists of a group of A-List artists, some of whom fall under the UMG labels, voicing their support for the service as a valuable tool rather than simply a piracy vehicle. Universal had made the move to have the song taken down, but to do so under a private agreement that the company says exists between it and YouTube.
Yes, you read that right. To go back to the quoted statement from the first paragraph, here's the context, in a letter sent from UMG lawyer Kelly Klaus to YouTube:
"Your letter could be read to suggest that UMG's rights to use the YouTube "Content Management System" with respect to certain user-posted videos are limited to instances in which UMG asserts a claim that a user-posted video contains material that infringes a UMG copyright. As you know, UMG's rights in this regard are not limited to copyright infringement, as set forth more completely in the March 31, 2009 Video License Agreement for UGC Video Service Providers, including without limitation Paragraphs 1(b) and 1(g) thereof."
Obviously this reference to the Video License Agreement for UGC Video Service Providers raises another question — what is it? Ars Technica was unable to find the underlying agreement, stating (likely correctly) that it is a private contract.
But Mega Song is still on YouTube, racking up views even as you read this. UMG claims to have access to the YouTube CMS, whereby it's able to take down any video that it feels infringes (upon what? We're not real sure.) but the continued existence of Mega Song on the service would lead us to believe otherwise.
So that leaves YouTube's statement on the issue. While it is purposely obtuse, I think it still speaks volumes.
"Our partners do not have the right to take down videos from YT unless they own the rights to them or they are live performances controlled through exclusive agreements with their artists, which is why we reinstated it."
We're reading this to say that YouTube is denying that UMG has the right to take down content to which it holds no copyright. Further, it reads as if the agreement noted by UMG is actually an agreement with artists, rather than with YouTube itself.
That is, of course, unless YouTube is simply dodging the issue. But that doesn't appear to be the case. The fact that the video remains, as well as the fact that YouTube was quick to say that UMG does not have broad takedown rights are both evidence enough to lead us to believe that UMG was simply stepping into territory where it didn't have permission to go.
We'll be following this as it moves along, but this story might be dead before it really gets started. However, it does open the door to even more opposition for SOPA, which of course is backed by UMG (among many others). Just bear in mind that this is the world we live in right now. Imagine if even more unilateral ability was given, as it would be under SOPA.
Get the TNW newsletter
Get the most important tech news in your inbox each week.
Also tagged with