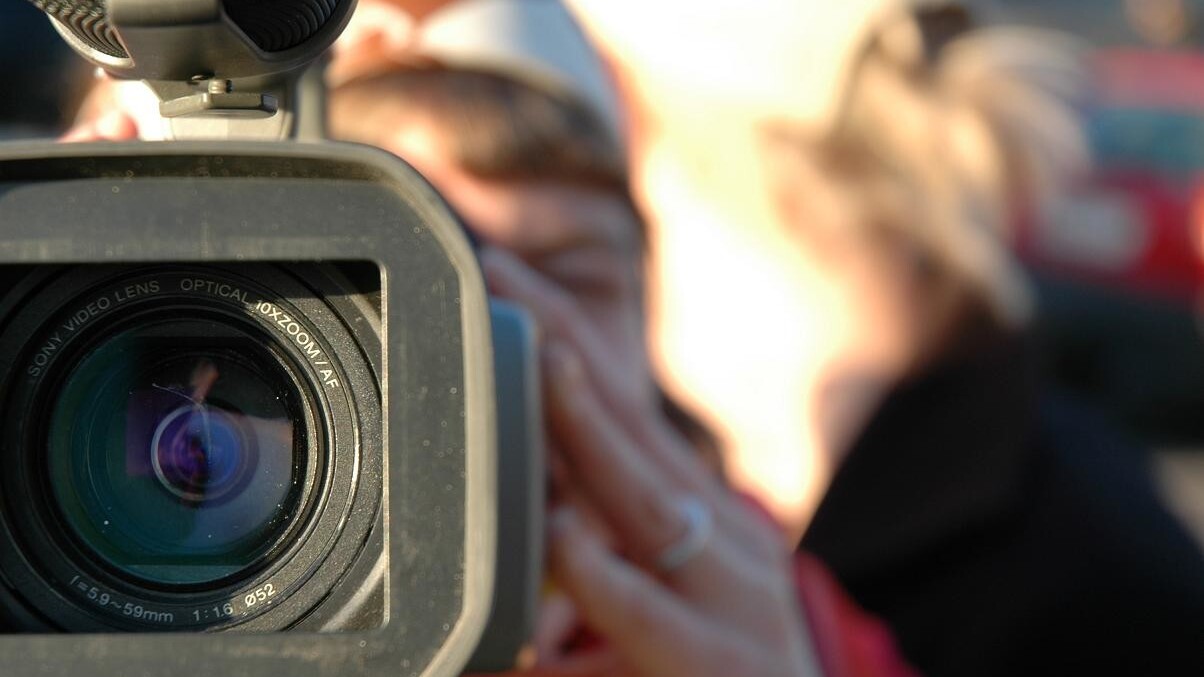 Story by
Co-founder of Nadrus.com, Ex-Editor of The Next Web ME, trainer, blogger, and programmer. Co-founder of Nadrus.com, Ex-Editor of The Next Web ME, trainer, blogger, and programmer.
If you're part of the 80's generation in the Middle East, you should know cartoon titles like 'Adnan wa Lina' and 'Grendizer' although it's likely that you haven't seen any for the past decade or so. Istikana.com has come to change that.
While Istikana.com isn't an exclusively nostalgic service, the Amman, Jordan based startup (which means cup of tea) has set out to offer Arabic netizens a Video on Demand service, albeit free of charge, that includes all your favorite Arabic shows including contemporary animation rising star Kharabeesh.
Providing titles such as regional TV hit the 'Bab Al-Hara' series, Istikana is not without well established competition. Services such as Forga.com, Shahid.net, and Shofha.com are providing  the region backed by serious funding from establishments such as LINKonLINE and MBC Group.
Since Arabic video is too broad a term, we asked founder Samer Abdin what constitutes Arabic content, "Anything that has been broadcast on TV in the Arabic language – perhaps excluding a major Hollywood production that is dubbed into Arabic (which rarely, if ever happens)".
"If done (directed, produced, acted) by an Arab, but is in English say, and has not been broadcast on Arab TV, in Arabic, for an Arab audience – we would probably not include it, unless there a real specific reason to do so. " added Abdin.
The website provides its content in six categories, Drama, Cartoon, Theater, Comedy, and Religion all fully licensed and entirely legal, which is one of the interesting aspects of the startup.
It's not that Arabic video content isn't out there, you can probably get every single video provided by Istikana for the equivalent of $0.50 USD in almost any country in the Arab region. But to attempt to do the same free of charge is an entirely different ball game.
The challenge is obvious for those who work in the video content development industry, distribution. With an increasingly fragmented region, anything but online distribution has proven to be a complete failure in the Middle East, not including satellite TV channels.
Independent film producer Nadine Toukan says the Internet is changing the way film distribution is approached, providing true potential to end what was perceived as the unbeatable piracy phenomena in the Middle east.
Upon asking founder Samer Abdin via email how they plan to make money his answer was: "Our revenue model is simple: Advertising. We believe that the MENA user should be able to access the content we have for free. We believe that this is a proven model in other markets (e.g. Hulu and the like)."
The team at Istikana.com is just as impressive as the startup's aspirations. Backed by no other than serial entrepreneur Sami Shalabi, known most for his successful exit of his startup Zingku which he sold to Google back in 2007, and as a founder of regional entrepreneurial support system YallaStartup.
The two founders running the show are Tareq Abu-Lughod and Samer Abdin. With the first's specialty being content development and media acquisition and management, while Abdin, the MIT grad specializes in business development, strategy and early growth.
This startup marks the first non-deep pocket Video on Demand service in the region, which we hope to see many more like in the future.
If successful, companies like Istikana.com will pave the way for many more, possibly even niche content providers, to capitalize on an online market that is virtually owned by none other than the offline media moguls themselves.