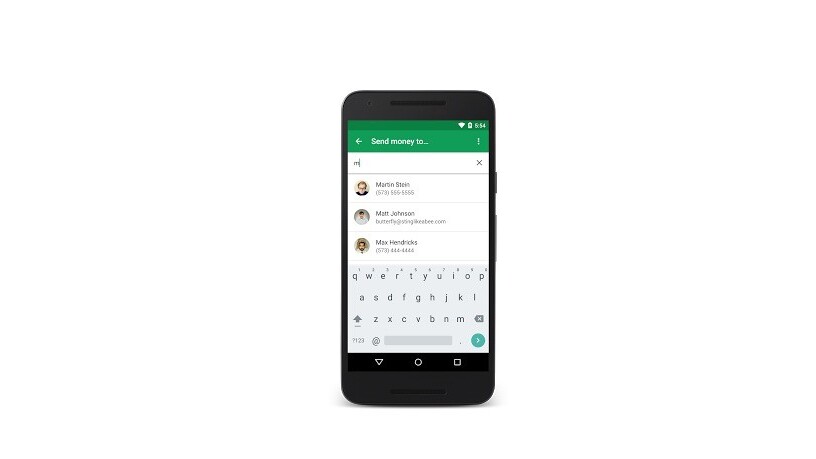 Story by
Reporter
Amanda Connolly is a reporter for The Next Web, currently based in London. Originally from Ireland, Amanda previously worked in press and ed Amanda Connolly is a reporter for The Next Web, currently based in London. Originally from Ireland, Amanda previously worked in press and editorial at the Web Summit. She's interested in all things tech, with a particular fondness for lifestyle and creative tech and the spaces where these intersect. Twitter
The latest iOS and Android version of Google Wallet has added support for sending money to anyone in your contacts via text message.
The recipient doesn't need to have the Google Wallet app to receive the cash, they will get a text with a secure link that lets them retrieve the money almost instantly by entering their debit card or account details.
Previously, you needed to have someone's email address in order to make a transfer.
Google says the update is slowly rolling out to both iOS and Android so if you don't see it now, it should be there in the next few days.
➤ Send money to anyone in your contact list with Google Wallet [Google Commerce]
Also tagged with