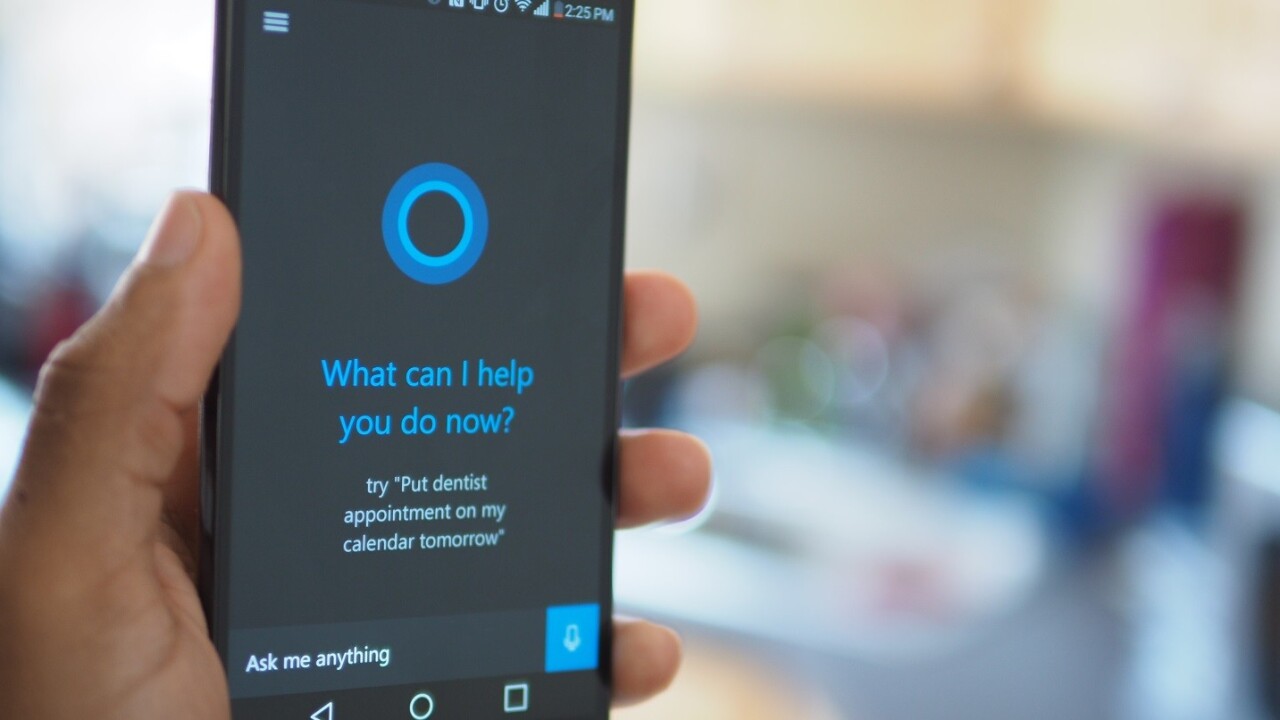 Been dying for Microsoft's Siri-competitor, Cortana, on your iPhone or Android device? It's your lucky day, as the company has released it for both platforms.
Available on both the iOS App Store and Google Play Store in the US and China, Cortana can help you do almost anything its Windows counterpart can do.
It's similar to Google Now, offering you cards and recommendations based on your habits, and allowing you to quickly search for anything via Bing.
You can use Cortana to track your flights, interests, weather and packages, but won't be able to perform system activities like turning off WiFi, which is found on its Windows counterpart.
Cortana's main advantage over Google Now and Siri is the Notebook, hub for all the information the assistant knows about you.
You can delete your address from its records for instance, or add your cuisine preferences for better restaurant recommendations. It's also where you select what kind of information cards you want to show up.
Later this year Cyanogen users will be able to use 'Hey, Cortana' when it's integrated into the alternative Android OS, as well as control things like WiFi and quiet mode.
The app has been released after months of private beta testing on both platforms. You can grab Cortana right now, for free, if you're into it.
Also tagged with