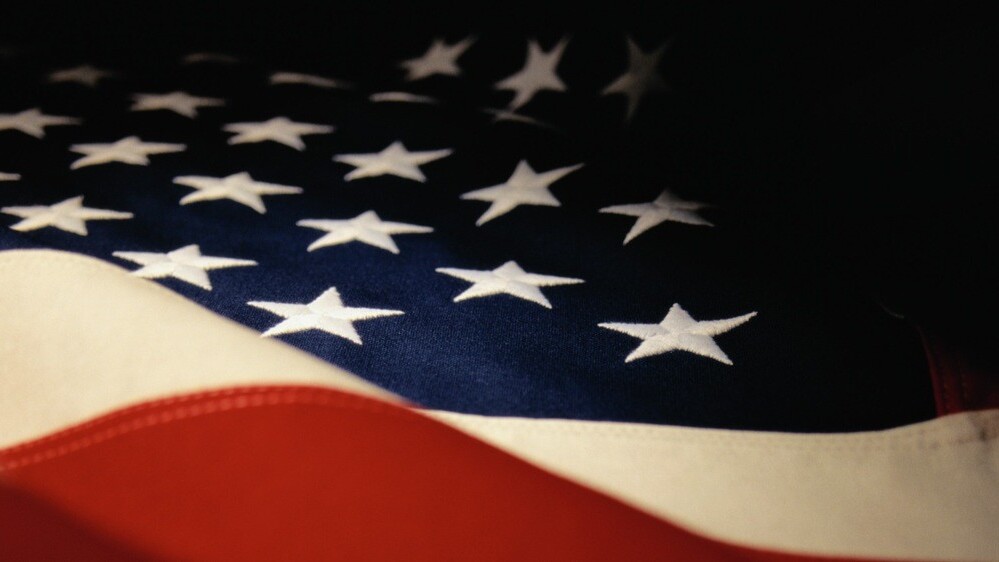 Story by
Founder
Martin Bryant is founder of Big Revolution, where he helps tech companies refine their proposition and positioning, and develops high-qualit Martin Bryant is founder of Big Revolution, where he helps tech companies refine their proposition and positioning, and develops high-quality, compelling content for them. He previously served in several roles at TNW, including Editor-in-Chief. He left the company in April 2016 for pastures new.
Update: Yandex has confirmed to TechCrunch that Facebook has blocked Wonder from accessing its data.
Until now Yandex, widely known as Russia's equivalent of Google, has stuck to Russian-speaking markets and Turkey, but today it's launching its first US product – an experimental, voice controlled iOS app called Wonder.
Wonder, which has just gone live on the App Store, is a social search app using data from Facebook, Twitter, Foursquare and Instagram, plus the Last.fm and iTunes APIs to answer English language questions like "What jazz songs do my friends like?, "What sushi restaurants do my friends go to in New York?," and "Where do my friends party?"
What's interesting, is that this is exactly how a mobile implementation of Facebook's recently-launched Graph Search, which is currently only compatible with desktop browsers, might work. Yandex Wonder can't answer all of the same questions as Graph Search, but the parallels are clear.
When you speak a question to the app (you can use the keyboard if you prefer), Nuance's Speech Recognition technology converts it to text, which is then run through Yandex's own Natural Language Understanding Unit to work out what question is being asked.
Currently the app can answer a limited number of types of question, about places, music and news. Yandex says that the types of questions, and the subjects covered, will be expanded in response to user feedback.
T
The app, the existence of which was uncovered by TechCrunch a few weeks ago, has been developed by Yandex Labs in Palo Alto, although this shouldn't be seen as the start of a major assault on the US market. It's an experiment in social, semantic search technology and the US has been targeted because it's a large country with a lot of online social sharing of activities and tastes.
If you live in an English-speaking country (or indeed any other country) other than the US, you're out of luck. Wonder is US-only at the moment, although it may be expanded to cover other countries in the future.
➤ Yandex Wonder for iOS (US only)
Header image credit: Digital Vision / Thinkstock
Disclosure: This article contains an affiliate link. While we only ever write about products we think deserve to be on the pages of our site, The Next Web may earn a small commission if you click through and buy the product in question. For more information, please see our Terms of Service.