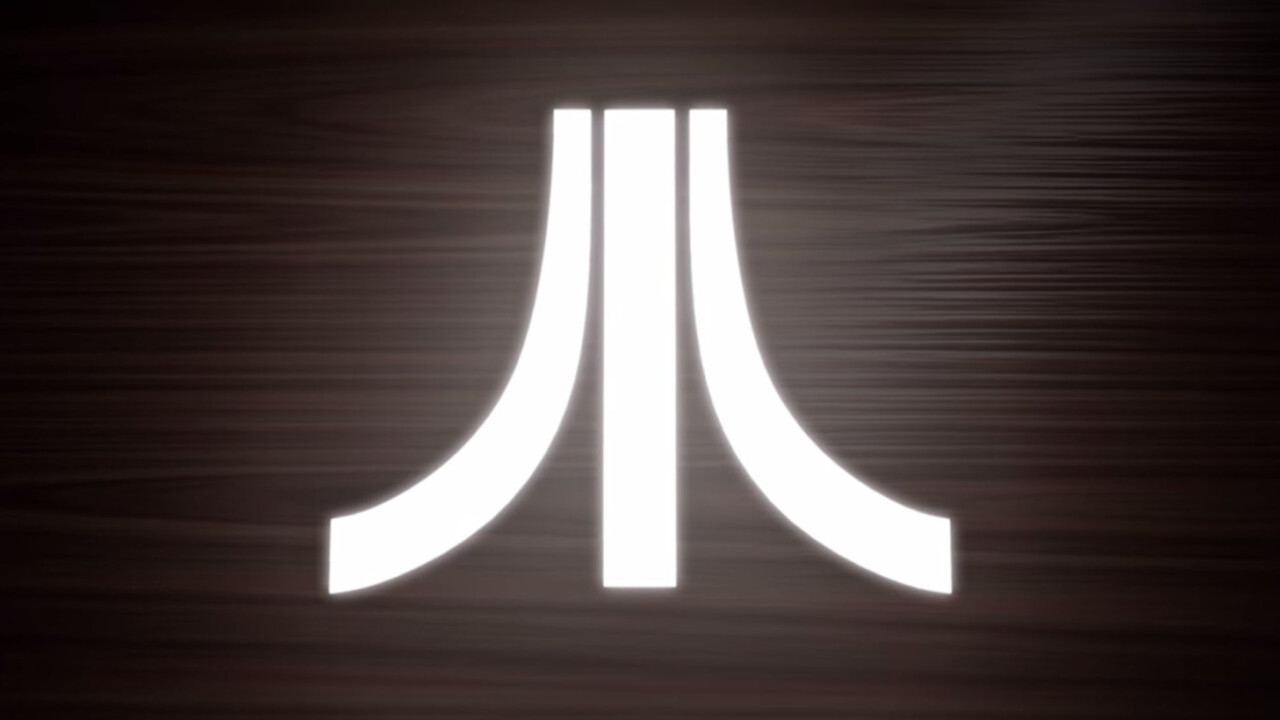 Story by
Internet Culture Writer
Rachel is a writer and former game critic from Central Texas. She enjoys gaming, writing mystery stories, streaming on Twitch, and horseback Rachel is a writer and former game critic from Central Texas. She enjoys gaming, writing mystery stories, streaming on Twitch, and horseback riding. Check her Twitter for curmudgeonly criticisms.
Multiple women have come out in support of Atari's co-founder after a viral campaign stripped him of an award. Their words cast new light on the history of the gaming industry, and why the judgement heaped upon one person may have been unfair and reactionary.
It began when the Game Developer's Conference announced Nolan Bushnell would receive its Pioneer Award. Within hours, dozens of people on Twitter were calling for the GDC to rethink its decision. They cited several interviews and written sources that describe the Atari offices of the seventies (Bushnell's era) as more lax in nature than would be tolerated today, and said such behavior shouldn't be celebrated in the months following the MeToo movement against sexual harassment and violence.
1/ GDC is choosing to honor Atari founder Nolan Bushnell this year, something I find wildly inappropriate with the #metoo movement.

Here are some facts about the sexual harassment Mr. Bushnell commited at Atari in the 80s.

— Brianna Wu (@Spacekatgal) January 30, 2018
In interviews, Bushnell said things like, "Some ladies feel comfortable around me, and some don't" and "We hired the best looking secretaries for that department." and doing things like naming the in-house version of Pong after an attractive female employee.
The GDC swiftly rescinded the award. Bushnell made a statement on Twitter saying he's pleased the industry is making such an effort to be more sensitive:
A statement from me pic.twitter.com/OfsrgaCmgW

— Nolan K Bushnell (@NolanBushnell) January 31, 2018
Now the backlash against the backlash is rolling in. In this case, multiple former female "Atarians," who worked for the company during its most lax period, have come out in support of Bushnell.
In a Kotaku article describing the early Atari working environment, several women had positive things to say about the company, its culture, and the opportunities they were given there. They didn't deny any in-office antics, but said they rarely, if ever, felt disrespected or harassed while on the job.
The employees have not confined their remarks to interviews, either. In a thread on the Atari Museum Facebook page, several of the women shared their experiences:
"It was the 70's, we had fun. To my knowledge, no one ever did anything they did not want to do. At Atari, there was NO hostile work environment." — Elaine Shirley

"We were all young and full of dreams for the future. Never once did I ever feel violated or assaulted by men or women. It was a fun place to work and I cherish the memories." — Tanja King

"From my vantage point and having a first-person perspective of this time and the Atari environment, what has been done to Nolan is falsely mischaracterizing him for a lifestyle that did no harm or wrong to anyone." — Loni Reeder

"Yes, there were well deserved courtyard parties, lots of pot, fun in the hot tub, invites to Nolans home for the most fabulous company parties. All the women who worked in Engineering were strong willed hard working determined women." — Cecille Wood-Leguillon
On the one hand, you could say that there's no way to account for the experiences of all women who ever worked for Atari. We can never say with certainty no one was ever hurt or harassed there. On the other, there are no names or even stories to attach to the allegations, only nostalgic reminiscences from the likes of Bushnell himself.
The MeToo movement remains a dominating force on social media, being a rallying cry behind which many can find the comfort of solidarity, including me. But this feels like the wrong application of it. There are women being effected in the gaming industry now, who need the help and appreciation far more than a group of women who say they weren't victims.
The award's detractors don't say they wish to erase Bushnell's contributions, only to question the timing of rewarding him in a "post-MeToo" world. To which I ask: If not now, then when?
This feels like an overreaction wrapped up in the memory of good intentions. There's no fire here — and, at best, it's just a tale about how much things have changed in the gaming industry in the intervening forty years.