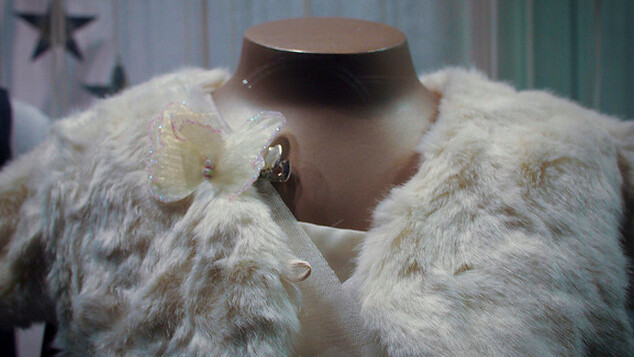 Story by
Alex Wilhelm is a San Francisco-based writer. You can find Alex on Twitter, and on Facebook. You can reach Alex via email at [email protected] Alex Wilhelm is a San Francisco-based writer. You can find Alex on Twitter, and on Facebook. You can reach Alex via email at [email protected]
Lyst, a self-styled 'social commerce platform' has taken on a $5 million Series A round of funding led by DFJ Esprit, and participated in by Venrex, Accel Partners, and Alex Zubillaga. Zubillaga's other investments include ChartBeat, Yipit, and Listia.
According to the company's release, it has doubled its sales each of the last three months. Thinking mathematically, that would put its revenues at roughly eight times their April level.
Lyst is an online fashion play. Aimed at the digitally savvy, the website lets users 'follow' brands, designers, and other elements of the fashion world. Updates are sent to users when certain items go on sale. Each user has a 'stylefeed' into which their content is placed. For those interested in clothing and its world on a day-to-day basis, the product is likely a welcome tool.
How Lyst makes money isn't hard to understand. From its website, describing how its features: "Search and shop from all of your favorite stores in one place and get instant sales alerts on products saved to your lyst."
That's actually somewhat elegant, when you combine it with the system of alerting users about sales: it has a perfect pull mechanism to feed its sales system. Someone else puts on a sale, and Lyst profits from it. According to the company, the money is set to be used to boost its relationships with fashion houses, and to build out its product.
How long Lyst can continue doubling its revenue is impossible to discern, but if the company can keep up that sort of revenue growth it will quickly become a staple in the fashion world.
Top Image Credit: Sebastian Dooris