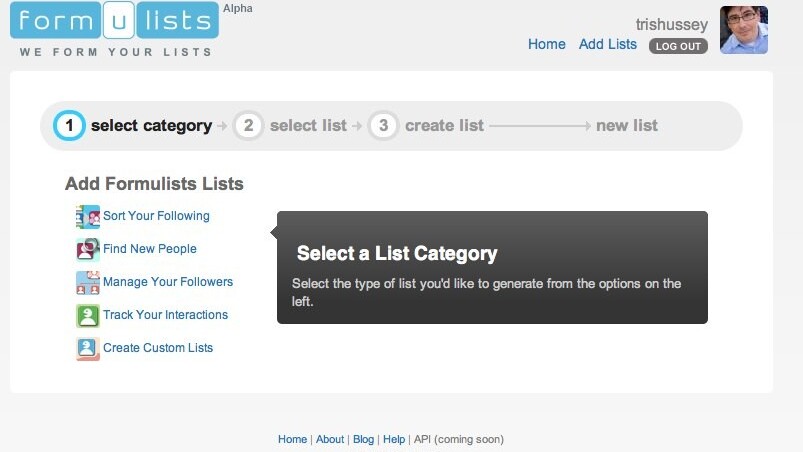 Story by
Manan is a Telecommunications engineer who's been following Microsoft and Apple for a couple of years. Fascinated by end user technology he Manan is a Telecommunications engineer who's been following Microsoft and Apple for a couple of years. Fascinated by end user technology he shares his thoughts in more than 140 characters and in 140 or less on twitter (@manan)
In a blog post on the Windows team blog, Microsoft has announced a new web service for small and medium sized businesses to manage their IT.
The service is known as Windows Intune and will allow administrators to manage computers through the browser. Currently as beta the service will eventually be a paid subscription based offering. Some of the features of Windows Intune are:
Managing Windows Updates

Malware and threat protection

Configuring system policies
The service has been announced as a beta for 4 countries – US, Canada, Mexico and Puerto Rico. To sign up for the beta and more information head over to – Windows Intune.
The end users will have a Windows Intune Tools desktop client that can be used to launch:
Windows Update
Anti-Malware
Microsoft Easy Assist (Remote Assistance)
Screenshot:
PS: Head over the Windows Team blog post linked in the first line for a quick demo of Windows Intune.
Get the TNW newsletter
Get the most important tech news in your inbox each week.
Also tagged with