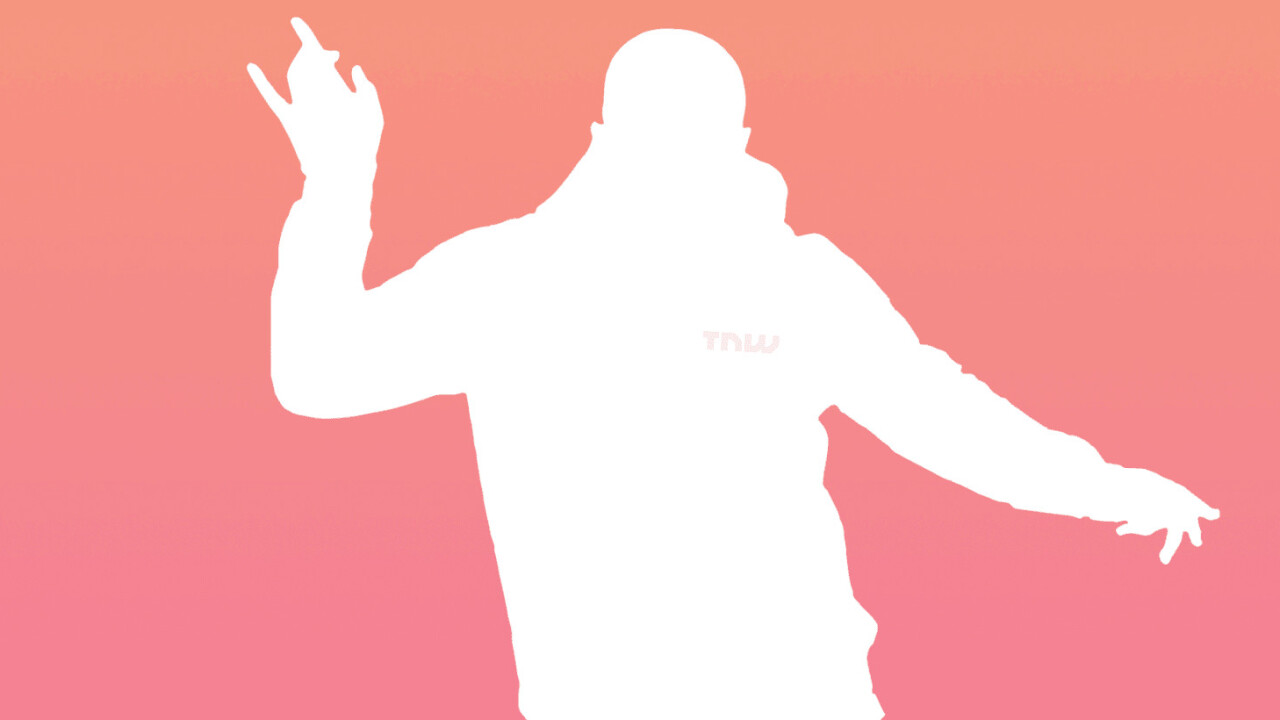 Story by
Product Lead
Cecil is the Product Lead at The Next Web. He grew up on a tiny, sunny island called Curaçao and loves to keep up with the latest in tech, s Cecil is the Product Lead at The Next Web. He grew up on a tiny, sunny island called Curaçao and loves to keep up with the latest in tech, startups and design. Feel free to say hi on Twitter: @CecilKleine
Last week marked the 50th edition of the world-renowned Midem event in Cannes, France. For 50 years, music executives, labels, recording artists, producers and players in the music business have gathered to exchange ideas, business cards and celebrate music.
I was asked to join the jury for Midemlab – where industry startups compete for the most innovative ideas when it comes to music.
Having never been to Cannes, I didn't know quite what to expect. I'm also not very knowledgable about the music industry, but I was very excited to see how these music startups are looking to shake things up in the music industry.
Midemlab is an established event with Soundcloud, Songkick and Kickstarter counted among the veterans that went on to make a big impact in the world of music and beyond.
This year's line-up blew me away.
It was an honor to be sat next to heavy hitters from StartupBootCamp, Seedcamp, Deutsche Telekom and French Web.
We judged each promising startup on the commercial viability of the business, the degree of disruption it achieve and the value it can bring to the industry as a whole. Although we decided on a particular winner, you can judge for yourself. 
Sensus Smart Guitar by Mind Music Labs
Sensus is hailed by its creators as the first real Smart Guitar. It functions as a 360-degree sound system, features some crazy new effects and modulations as well as delivering true IoT functionalities. The video speaks for itself, it blew us away and took the first prize in the hardware and Internet of Things category.
Ad-Lib
La Cosa, by Ad Lib together with Intel Edison is bringing guitar pedals into the IoT era. The CEO, Darío Márquez Ladrón de Guevara made a point to say that they're not looking to make a cheap internet-enabled solution, but are looking to create a new experience that will help guitarists perform better, without the usual hassle and tinkering. This is for the pros.
Geobeat
Adaptive music is something that gamers might be familiar with already, this Russian startup asked the question 'What if we could bring this into outside world?' and created a technology that could change the way we listen to music when we run, walk and explore the world around us. Adding a layer of sound to your favorite areas and those yet to be discovered.
Klang Technologies
Klang:fabrik enables musicians to create 3D in-ear audio experiences. Klang:technologies has made some great strides in creating fully immersive and dynamic sound solutions. It's pretty tough to explain, so hear the differences for yourself in the video above!
Moodelizer
As someone who works a lot with video, I was very excited about Moodelizer's pitch. One of the most difficult and time-consuming things about video production is editing the music. Matching actions and sounds can be a huge pain, and Moodelizer offers a very elegant solution. By far my favorite product at Midemlab, I think this has huge potential.
Qleek
Qleek wants to bring the physical part of the way we experience music back in the mix. We used to collect beautiful albums, stacks of CD's and cassettes, all with the goal of storing more music in less space. With Qleek, we can make sharing and gifting music something we can feel and touch again.
Tempow
Tempow is a product built by some hot shot engineers, showcasing impressive technology that can allow people to connected several speakers to their smart sub-woofer. If in the near future you ever get invited to a 'Bring Your Own Speaker' party, it's because of these talented people.
Though most of these companies are still in a very early stage, the products they're building have the potential to make a big impact on the music industry and beyond.
So who was your favorite? Let us know in the comments who you'd pick as a winner.
Get the TNW newsletter
Get the most important tech news in your inbox each week.