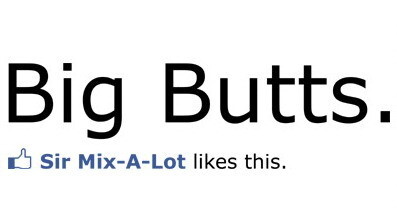 Story by
Founder
Martin Bryant is founder of Big Revolution, where he helps tech companies refine their proposition and positioning, and develops high-qualit Martin Bryant is founder of Big Revolution, where he helps tech companies refine their proposition and positioning, and develops high-quality, compelling content for them. He previously served in several roles at TNW, including Editor-in-Chief. He left the company in April 2016 for pastures new.
A Swiss whistleblower has handed documents, which he claims contain details of widescale tax evasion, to WikiLeaks founder Julian Assange at a press conference in London this morning.
The documents are said to contain details of wealthy individuals and organisations from the US, Europe and Asia who are using the secretive nature of the Swiss banking system's offshore Cayman Islands accounts to avoid paying tax in their native countries.
The data has been handed to WikiLeaks by Rudolf Elmer, a former Swiss banker who previously handed a much smaller cache of banking data to Assange's organisation in 2008. Elmer told The Observer yesterday that "Once you become part of senior management and gain international experience, as I did, then you are part of the inner circle – and things become much clearer. You are part of the plot. You know what the real products and service are, and why they are so expensive. It should be no surprise that the main product is secrecy … Crimes are committed and lies spread in order to protect this secrecy."
Don't expect any juicy secrets about well-known celebrities to come out of this new release – at least not yet. Elmer told the press conference that he "Wants to expose the system not the individuals." Wikileaks reportedly told Elmer that naming names was the wrong focus and that instead it was important to examine the system that allows such tax evasion.
The documents will be handed to authorities to investigate. Elmer's lawyer, Jack Blum said at today's press conference, "If authorities fail to investigate someone might make a decision to go public (with names)… We understand some things have to be secret but how much of (the current banking crisis) came from the sort of offshore banking we're talking about?"
Documents could be public within weeks
Making a fashionably late appearance, Julian Assange arrived at the press conference around 35 minutes after it began to officially accept the two CDs of data. He said that once the data had been checked over a full release of the information (presumably with names redacted) should be expected within weeks.
The Financial Times and Bloomberg were invited to assist in analysing the leak before release. It could be a rough ride though, Assange said WikiLeaks has more legal threats from banks than any other type of organisation.
Rudolf Elmer is now set to return to Switzerland where he will face trial for his whistleblowing acts.