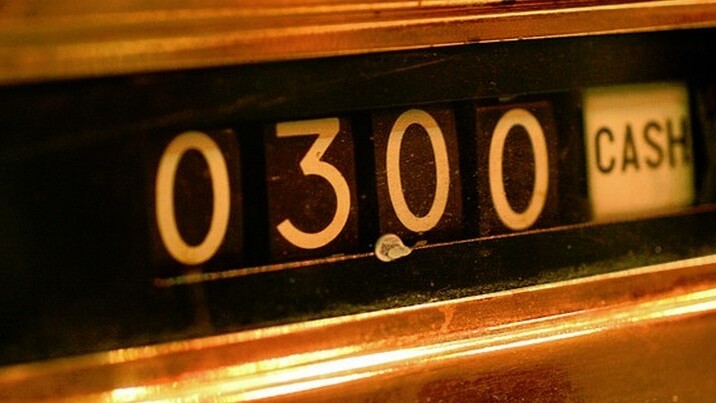 Story by
Alex Wilhelm is a San Francisco-based writer. You can find Alex on Twitter, and on Facebook. You can reach Alex via email at [email protected] Alex Wilhelm is a San Francisco-based writer. You can find Alex on Twitter, and on Facebook. You can reach Alex via email at [email protected]
Just over one year after Major League Gaming (MLG) and Twitch announced a landmark partnership with CBSi involving both content distribution and advertising sales, the deal is waning as both esports-focused companies look to move their monetization back in-house.
In the past two days both Twitch and MLG have announced new plans to build and depend on internal teams to sell their own advertising inventory, undoing at least part of last year's agreement with CBSi. We'll look at each firm's words individually to begin.
Yesterday, MLG announced the hiring of Donald Reilley as its executive vice president of sales. His role, according to the company will be "overseeing all advertising revenue operations with his key focus on building a global sales team. His joining us is […] indication of MLG's scale." Given the former deal with CBSi, announced as an exclusive advertising partner, why might MLG head out on its own?
According to its President Mike Sepso:
CBSi has been a great partner and we will continue to work with them, however we are focused on greatly increasing our own in-house sales capability. No one sells MLG's unique content marketing and media as well as we do, and Don is leading the charge in his new role.
Turning to Twitch, the company today announced the creation of Twitch Media Group, which according to its press release is "a new internal ad sales division designed to ensure harmony between advertisers and Twitch's burgeoning community of gamers." According to a report in Adweek, the company will cease selling advertising through CBSi:
[Twitch] will stop selling its ad inventory through CBS Interactive's sales team and will instead build its own all-new advertising team headed by chief revenue officer Jonathan Simpson-Bint.
In that article, the company is quoted as saying that it had always planned to have its own internal team at some point, given that "no one can market and sell a product as well as employees—people who are in the weeds." In short, MLG and Twitch have in quick succession announced internal teams to, in one case at least partially, and in the other completely, replace CBSi as a partner in selling advertisements against their content. And in both cases, they cite a better knowledge of their own products – and thus their audiences, and their quirks – as at least one impetus.
What happened?
It would be simple to dismiss CBSi as a sort of a weak partner, but if you speak to the MLG and Twitch, they remain upbeat about the firm and their work with it. Keep in mind that the CBSi deal was more than advertising alone, touching as well on the distribution of content across its properties.
MLG's Mike Sepso:
CBSi has been a great partner and we will continue to work with them, however we are focused on greatly increasing our own in-house sales capability
Twitch's Matthew DiPietro, vice president of marketing:
 It was a natural progression for us since we have been growing extremely fast and looking at ways to keep our business as self-contained as possible. We've been very pleased with CBSi, but we wanted to take a shot at owning our brand across the board and hope to build upon the successful foundation they helped create.

Keep in mind that we'll still be working closely with them both as a commercial and a content partner since they have done phenomenal work that has definitely enabled our brand to grow. To that end, we are indebted to CBSi and will continue to be an evangelist for what they brought to the table.
A close read of the above statements is quite plain: advertising as a point of partnership is over, but distribution and work of that nature remains in place. In a comment provided to TNW, Twitch listed CBSi's GameSpot as a "valued broadcaster" of its content, for example.
This is an oddly low-key story. You might have expected a bit more intrigue, but so far as I can glean from conversations with relevant parties, it lacks anything akin to surprise.
The undertone to this is that neither company would make the move if they felt they would earn less money by doing so. Given that, each firm must have the sense that they can better monetize their content alone. Scale is the key to this, implying that they have sufficient, at least in their own eyes.
The real question is now simple: can Twitch and MLG mature their in-house teams quickly enough to properly monetize their content sufficiently to support future growth?
Top Image Credit: Luz Bratcher