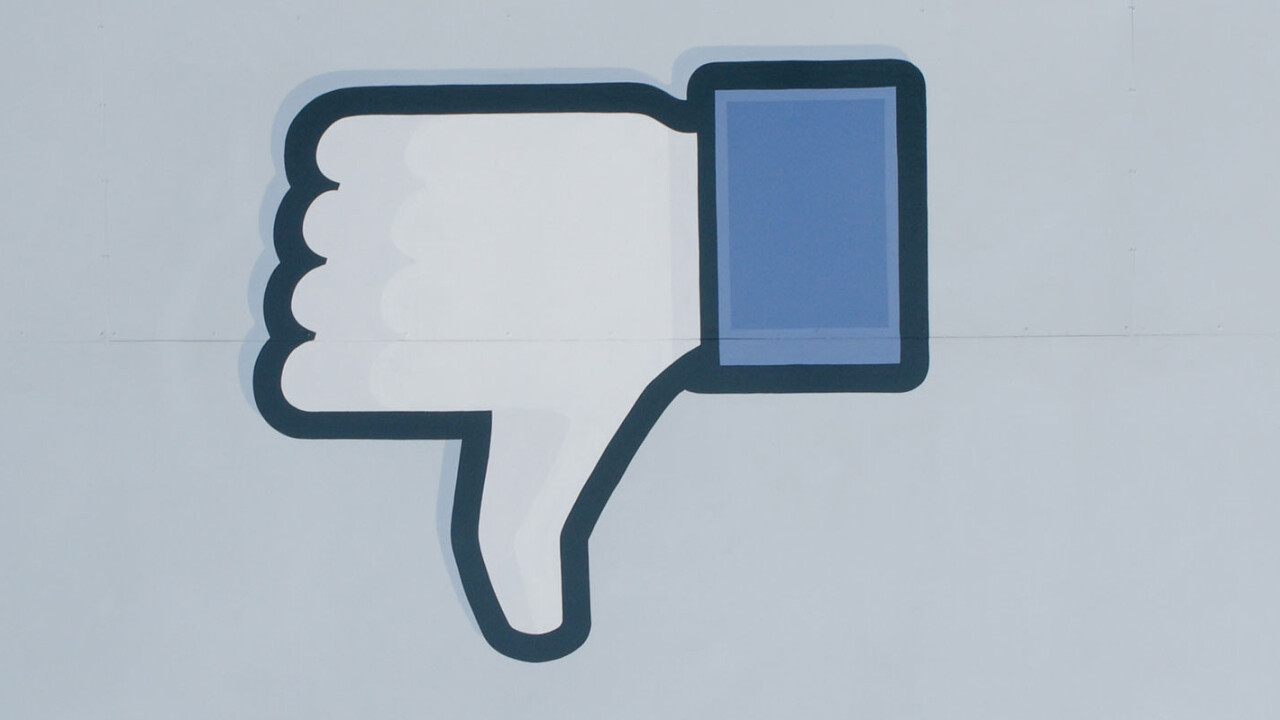 Story by
Reporter
Amanda Connolly is a reporter for The Next Web, currently based in London. Originally from Ireland, Amanda previously worked in press and ed Amanda Connolly is a reporter for The Next Web, currently based in London. Originally from Ireland, Amanda previously worked in press and editorial at the Web Summit. She's interested in all things tech, with a particular fondness for lifestyle and creative tech and the spaces where these intersect. Twitter
Facebook could soon have to fight a lot more lawsuits outside its native California.
The high court in Paris ruled this week that it had jurisdiction in a case involving a French teacher who has his Facebook account suspended after posting a 19th century painting of a woman's vagina, AFP reports.
'L'Origine du Monde' – 'The Origin of the World' – by Gustave Courbet, is part of the collection at Paris's Musée d'Orsay.
The French court ruled that it is abusive for Facebook's terms and conditions to require that legal complaints against it only be filed in California.
The teacher, whose name has been protected, argued that his right to free speech was ignored, with the social network failing to distinguish between art and pornography.
Facebook has noted the judgement and says it is considering its response.
The case will be heard on May 21 and could set a wider precedent for legal actions against American based social networks in Europe.
➤ French court says has jurisdiction in Facebook vagina case [AFP/Phys.org]
Get the TNW newsletter
Get the most important tech news in your inbox each week.
Also tagged with