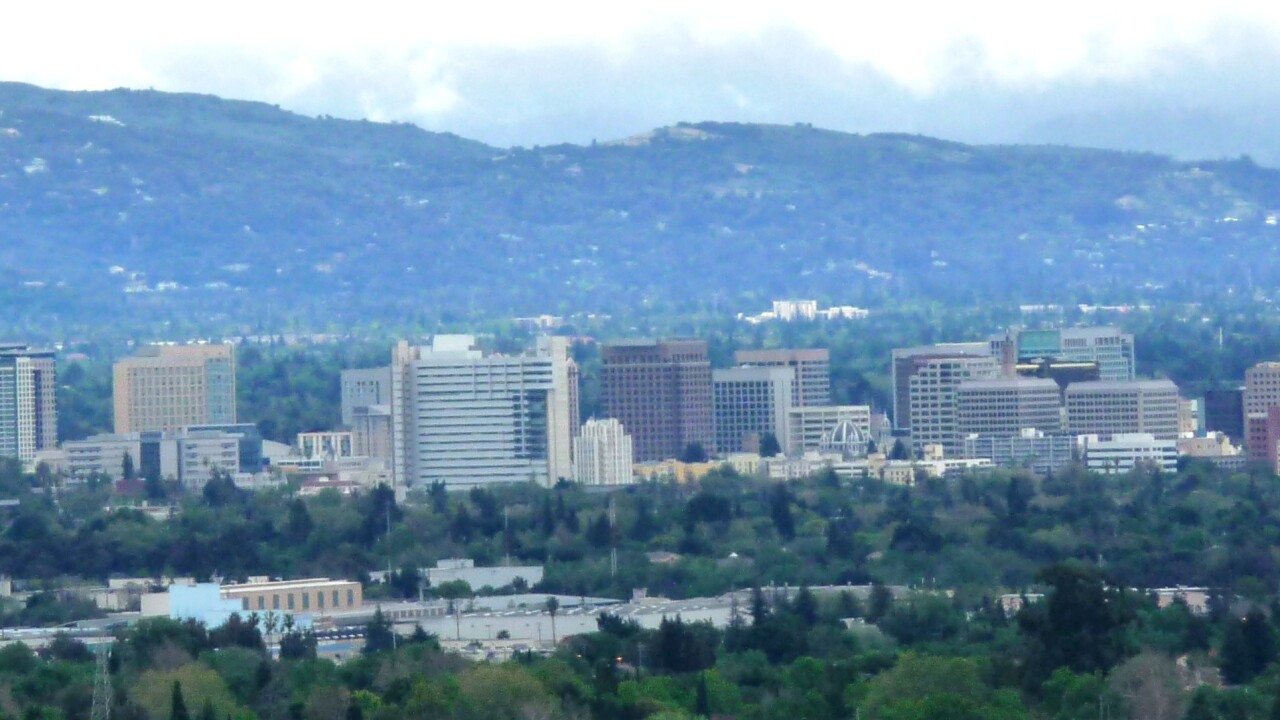 Story by
Anna Heim is the founder of MonoLibre and a freelance writer for various tech and startup publications. She is a polyglot French news junkie Anna Heim is the founder of MonoLibre and a freelance writer for various tech and startup publications. She is a polyglot French news junkie with a love for technology.
San Francisco has its Silicon Valley, London now has its Silicon Roundabout, so what about Latin America? Is there a one-stop destination to connect with the local Spanish- and Portuguese-speaking startup scene?
To cut to the chase, the answer is no, at least not yet, but there are several hubs that are definitely worth a visit. Here is an overview from North to South.
Staying in North America is easy if that is where you are based but it might not be the best option: though Mexico or even Miami could act as natural stops due to their geographical closeness to the American West Coast, their tech scenes aren't as lively as other Latin American cities' – maybe for that exact reason. Still, there are interesting initiatives around Mexico, such as Silicon Valley's seed stage fund for Mexican startups, Mexican.vc, or the "Monterrey, International City of Knowledge" program – Monterrey being the hometown to world-class university ITESM, also known as Monterrey Tech.
Going South, Argentina's startup culture is more business-oriented and mature, with early success cases such as auction site MercadoLibre, which counts eBay as a shareholder and went public on the Nasdaq with a US$400m IPO in 2007. The main hub for local entrepreneurs is Palermo Valley, named after the Buenos Aires' neighborhood where many Argentinian Internet companies are based. On the downside, capital is scarce in a country that is still recovering from its 2001 crisis and the internal market is relatively small.
On the contrary, giant neighbour Brazil has a huge national market thanks to its 190 million inhabitants. Being the fifth-largest country also means that it has a more fragmented tech scene – as shown on Startupi's collaborative map of Brazilian startups:
The major regional cluster in Brazil is the economic capital Sao Paulo (including the nearby campus of Campinas). This is where comparison shopping website BuscaPé was founded in 1999 before South African media group Naspers acquired 91% of the company in 2009 for US$342 million. However, any VC who would only focus on these cities would miss big opportunities. For instance, the group buying deals site Peixe Urbano in which Benchmark Capital recently invested was created in Rio de Janeiro. Other thriving hubs are Belo Horizonte (Southeast), where Google's local software engineering team is located, Campina Grande (Northeast), focused on database software, Recife (Northeast), with Porto Digital, and Porto Alegre (South), known for hosting the International Free Sofware Forum. Many of these were born from local tech universities and their incubators.
Despite being very dynamic and attracting a lot of attention from foreign investors, there is one point on which Brazil can't compete (yet) with Chile, which is the scale of governmental support. The Chilean government is the driving force behind Start-Up Chile, an extremely ambitious program aimed at "attracting world-class early stage entrepreneurs to start their business in Chile" [See our story here]. So far, it has welcomed 23 international teams, a handful of which were initially US-based. Tech entrepreneur Nathan Lustig shared his own experience on Q&A site Quora:
"I'm the cofounder of www.Entrustet.com, a startup based out of Madison, WI. We moved to Santiago Chile as part of the Startup Chile program back in November. We moved because the Chilean government was offering $40k for us to move for six months, plus we were attracted by the talent, cheap living expenses and the ability to work in a foreign country. We were also able to escape the Wisconsin winter for the Chilean summer. We're very interested in cheaper development costs and potentially having part of our company stay in Chile."
Start-Up Chile has huge growth plans: its target is to gather 300 participants by the end of 2011, and 1000 by 2014. Will this aggressive and well-thought Chilean initiative succeed in creating a Latin American Silicon Valley? Only time will tell; for now, the booming Latin American tech scene remains geographically dispersed, but isn't a region that counts 112 million Internet users and growing worth a tour? Do you live in Latin America? Where's your Silicon Valley?