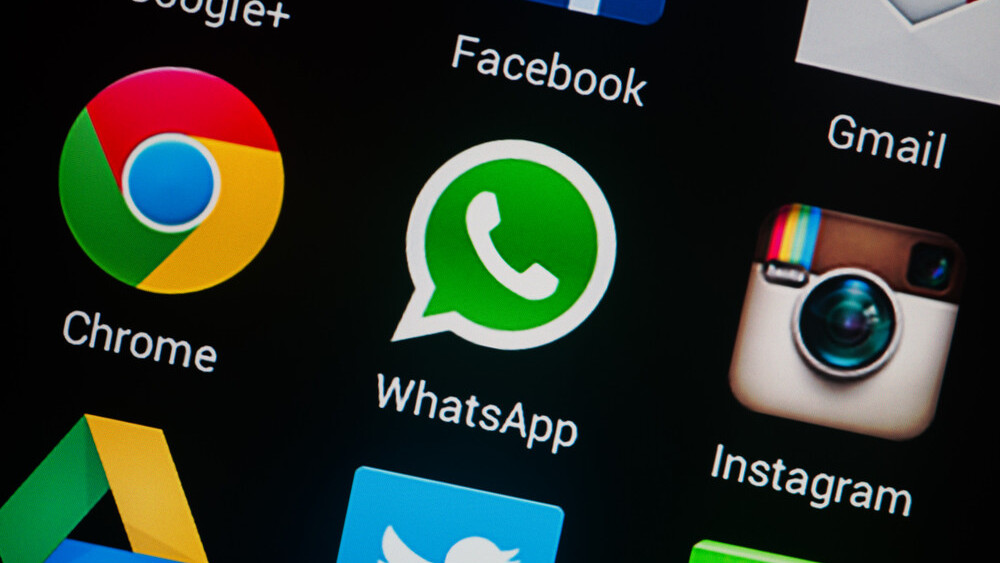 Late last week, WhatsApp mysteriously disappeared from the Windows Phone app store with little fanfare, leaving many users of the platform confused as to why it would be pulled.
Existing users were able to continue using the app, but those who didn't already have it couldn't download it anymore. The app had been suffering some significant technical issues before being pulled, leaving many wondering if Microsoft or Facebook pulled the app until it is able to fix it.
We contacted Facebook for comment on WhatsApp and they replied that "due to technical issues, we have chosen to un-publish WhatsApp Messenger on the Windows Phone platform."
Even stranger, the company says it is "working closely with Microsoft to solve the problems" but hopes that it will return to the store soon.
➤WhatsApp pulled from Windows Phone store [Neowin]
Image Credit: Alexander Supertramp / Shutterstock.com