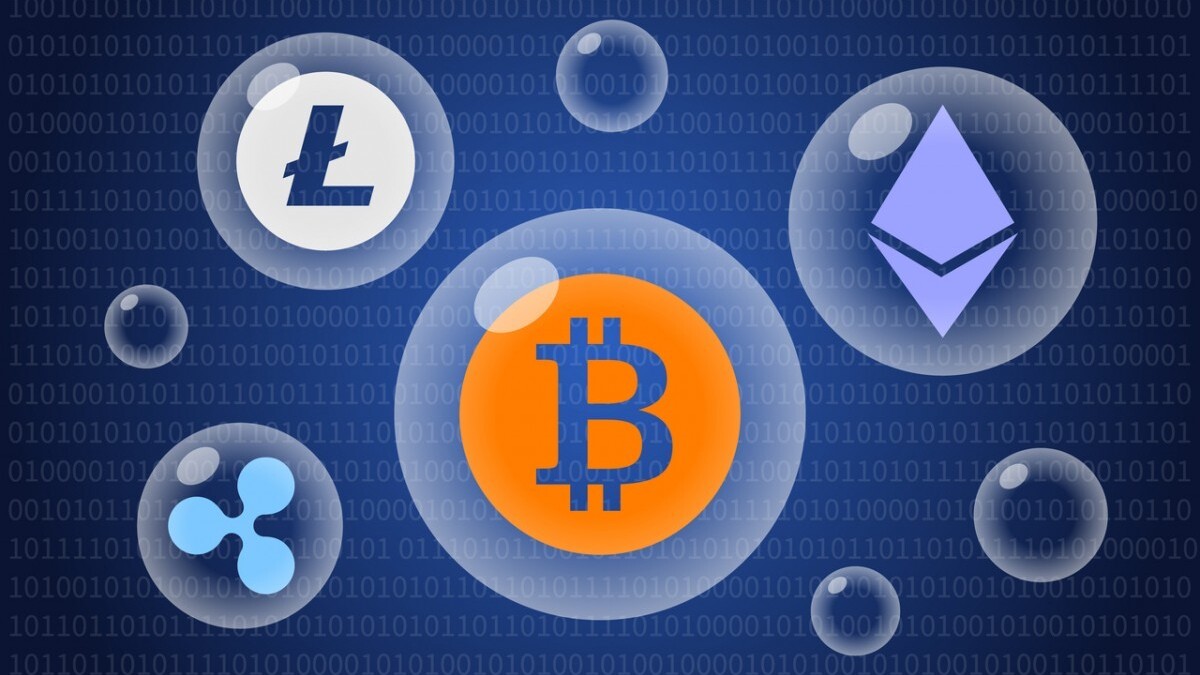 Currently women only make up about 5-7 percent of cryptocurrency users. With many saying cryptocurrency is one of the best opportunities for wealth creation in the near future, why are women not getting involved and how can we fix this? Tech has notoriously had problems with gender balances, but this gender gap is the worst yet.
The Divi Project is a token launching its ICO soon and is aiming to use its resources to solve this societal problem. They have organized a panel with Coin Telegraph co-founder Toni Lane Casserly, publicist Heidi Krupp, and entrepreneur Kelsey Matheson. As Matheson says, "As our roles evolve as women we have a responsibility to get involved and claim our space within this world-wide, financial revolution. I'm grateful to the Divi Project for opening my eyes so I can do just that."
This gender divide means in the past year, while Bitcoin alone has created $85 billion in wealth for investors during 2017, men have profited over $80 billion and women have only grown about $5 billion wealthier.  We need to address the societal issues leading to this split if we want true gender equality in the broader business landscape.
Public perception
One of the initial hurdles, which needs to be tackled, in the fight for gender equality in crypto is public perception. Cryptocurrencies find their origin among the earliest coders and grew in popularity over forums such as 4chan and Reddit, all of which have primarily male audiences. As such, cryptocurrency has suffered from a brand image that does not promote gender equality.
With enough time, familiarity, and understanding mass market appeal for cryptocurrency should be reached and gender bias should be eliminated, but until then building awareness and knowledge of the platforms is crucial.  Since coders have the best understanding of the risks involved with cryptocurrencies and are a male-heavy audience, it stands this awareness is driving much of the imbalance currently. As mass society becomes more informed, public perception will change.
Gender empowerment
Events such as the one put on by the Divi Project are excellent examples of what can be done to both bring attention to females in the crypto industry as well as sustain a dialogue about involving women in the industry. Furthermore, they are compiling a panel of the top female tech owners and executives to best practices for a business ecosystem more appealing for women. In other parts of the tech world, initiatives such as Girls Who Code, have had an enormous impact on reducing gender bias and removing implicit stereotypes.
Future campaigns ought to work with teaching young girls in schools about blockchain technology and the opportunities within cryptocurrencies. Due to the severity of the gender divide, we require active empowerment of women in the cryptocurrency space. Hopefully with this empowerment, whatever social barrier is causing women to refrain from entering cryptocurrency will be eliminated.
Consumer-friendly applications
In order to truly move away from the techy-male customer base and towards a more diverse audience, cryptocurrencies will need to provide more universal day-to-day value. Namely, with the release of consumer-friendly interfaces and applications, cryptocurrency will find a place in more people's lives.
The Divi Project is working to develop a totally customer oriented smart wallet as means of making casual cryptocurrency transactions more feasible. Watching networks such as Facebook, eBay, and Venmo grow, will quickly reveal networks start with a core early-adopter audience and gradually bridge over into mass market with the release of more universal functionality. Cryptocurrencies are at this pivotal transition and if done correctly, should mean expanded diversity.
Boost financial literacy
Any finance club or investment group will quickly reveal the fact men are more likely to be active investors than women. Even more so, young people as an entire demographic have suffered with developing financial literacy. This means young women are the least likely to prioritize investing and actively manage their money.
Since investing has been the largest wealth generation tool for decades now, it is crucial for women to be equal players in this system. A lack of financial literacy and no social empowerment to invest is leading women to miss out on opportunities, such as cryptocurrency.  The only way to fix this is to work financial literacy and investment training into the education programs, so young people of both genders will be more able to advance their financial position.
Throughout society there are a variety of instances of gender discrimination, implicit bias, and barriers of entry for both genders.  None of these issues are things that can go away quickly, but acknowledging their existence, discussing the situation, and acting fiercely to solve the problem is the best way to ensure future generations do not experience as much adversity.
Get the TNW newsletter
Get the most important tech news in your inbox each week.
Also tagged with