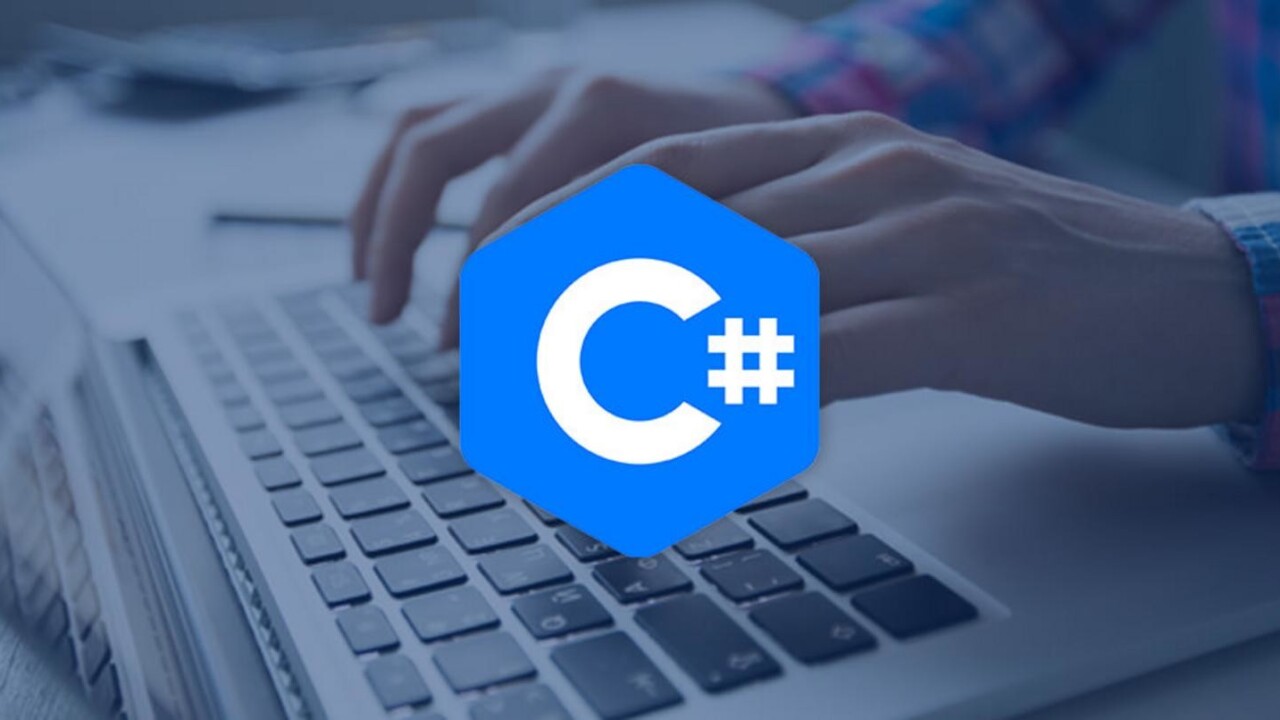 Story by
Hot deals courtesy of The Next Web. Hot deals courtesy of The Next Web.
For aspiring developers looking to learn a new skill, or even for seasoned programmers seeking a powerful tool for their repertoire, C# is a great starting point. This programming language is one of the most in-demand for employers, including Intel and Amazon, and can open lots of doors for those who master it.
Best of all, when you break down its most basic elements, the powerful, flexible, object-oriented language used for everything from Windows apps to enterprise software isn't as complicated as it might seem. For coders who have never dabbled in C# before, the Complete C# Programming Bundle ($29, over 90 percent off, from TNW Deals) is a tailor-made introduction.
In this course bundle, you'll access 7 courses targeting some of C# programming's most useful applications. Your courses include:
Xamarin Android: A Master Guide To App Development In C (a $199 value)
Xamarin iOS: A Master Guide To App Development In C (a $199 value)
Make A 2D Flappy Bird Game In Unity: Code In C And Make Art (a $199 value)
Learn To Code In C By Making A Multiplayer Unity Game (a $199 value)
Code In C And Design A Full Unity Game: 2D Netroid Shooter (a $199 value)
C Basics: Learn To Code The Right Way (a $199 value)
C Programming For Beginners (a $199 value)
Once you've tackled the introductions, the coursework centers around two major components where C# truly shines. First, you'll learn to use Xamarin, a cross platform tool that will have apps written in C# performing flawlessly, regardless of the mobile device or operating system.
C# ability is also a major asset in the game development field, used to code with the ubiquitous Unity game engine. This package features three courses centered on game building in Unity as you create a Flappy Bird clone, a 2D shooter and a multiplayer game that demystify what it takes to actually build working, thriving video games.
Each course in this bundle is a nearly $200 value, but with this limited time offer, the entire package is available now for about $4 per course — just $29.
Get the TNW newsletter
Get the most important tech news in your inbox each week.