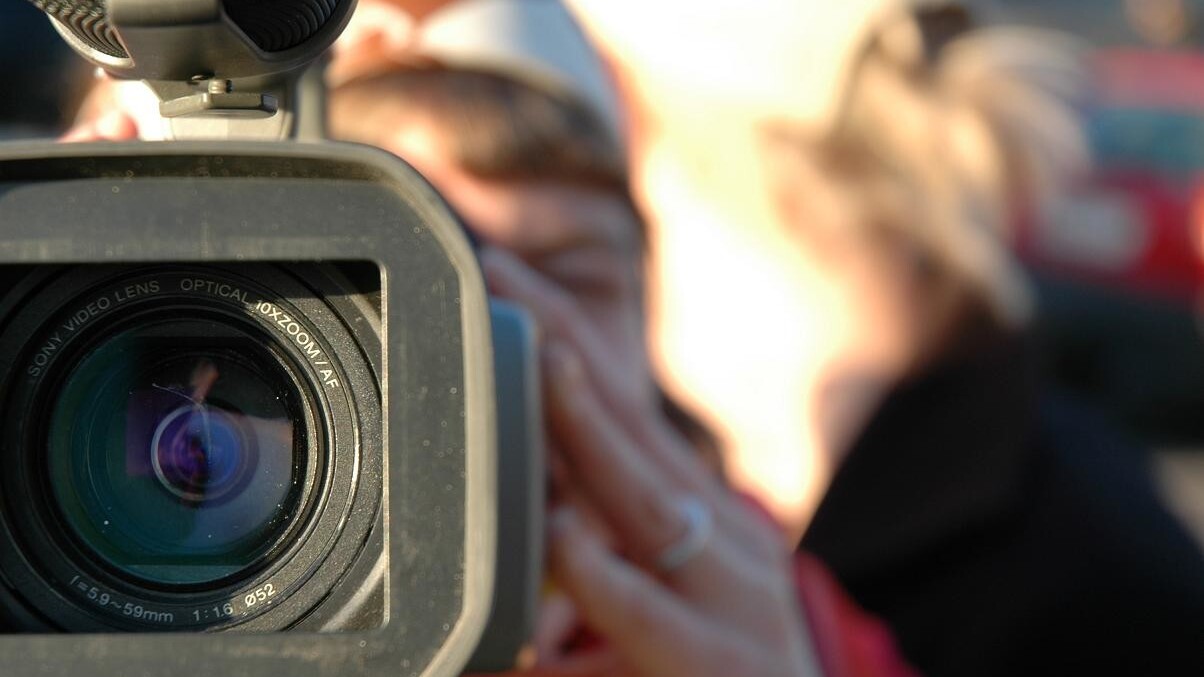 Story by
A music and tech junkie who calls Nashville home, Brad is the Director TNW Academy. You can follow him on Twitter @BradMcCarty. A music and tech junkie who calls Nashville home, Brad is the Director TNW Academy. You can follow him on Twitter @BradMcCarty.
Without a doubt, one of the most frustrating parts of using video on the Internet is making sure that it can be played no matter what device is trying to access it. While there are options such as YouTube, Vimeo and the rest, there are limitations to those services. On top of having the branding from another site over your content, there are still a number of devices that don't even have support for videos from those sites.
I just want to take my video and have it work everywhere. Can you just do that for me?
Enter Vid.ly, a service of Encoding.com. That simple question is the one that Vid.ly answers.
For years, Encoding.com has been the home of choice for many people who choose to do their own video work. But now the company wants to take things a step further with Vid.ly. Vid.ly is, in short, a universal URL for your video content. Upload your video once (or sideload it from any number of sources) and Vid.ly will encode your work into numerous different formats, so that it will play back on any device from which it is accessed.
Now that you've seen the end result, let's look at the process. First, you just upload a video:
Once you've done that, you'll enter an email address where you would like to be contacted once your video's encoding has finished. You can choose to leave the page if you want, but if you stick around, you'll be able to watch each step of the process as it moves along:
What you're left with is a custom Vid.ly URL (click that one to see the Vid.ly demo video example page) that you can share any way you see fit. Want to send it to someone with a Nintendo DS? Your video will play. Opera Mobile? No worries. A random Nokia smartphone? Yep. It will work there, too. You can even SMS your video link directly to someone's mobile from Vid.ly's site. I've tried Vid.ly with 8 different devices so far and each time the video played back flawlessly.
It's a free service, right now. You can upload up to 1 GB per video, so there's none of that 10 or 15-minute limit that you might get with YouTube. Oh, and you can have unlimited views of your video as well. What's the catch? None. Right now, Vid.ly just wants to get its name out there and the best way to do that is to let people use it. Oh yes, and when another new video format comes along, your video will be automatically updated to that. No having to remember to go back and double check.
Coming soon, you'll have access to Vid.ly pro accounts. These will have API access to Vid.ly, the ability to do HTTP live streaming, 14 different profiles and even the ability to use your own CDN instead of Vid.ly. The pricing isn't yet set for the Pro accounts, but keep your eyes on TNW Apps and we'll let you know as soon as we find out.
For now, give it a shot and let us know what you think. The free, private beta opens today for the first 1,000 users. From what we've seen, there isn't a more robust option on the market for people who really take their video content seriously.