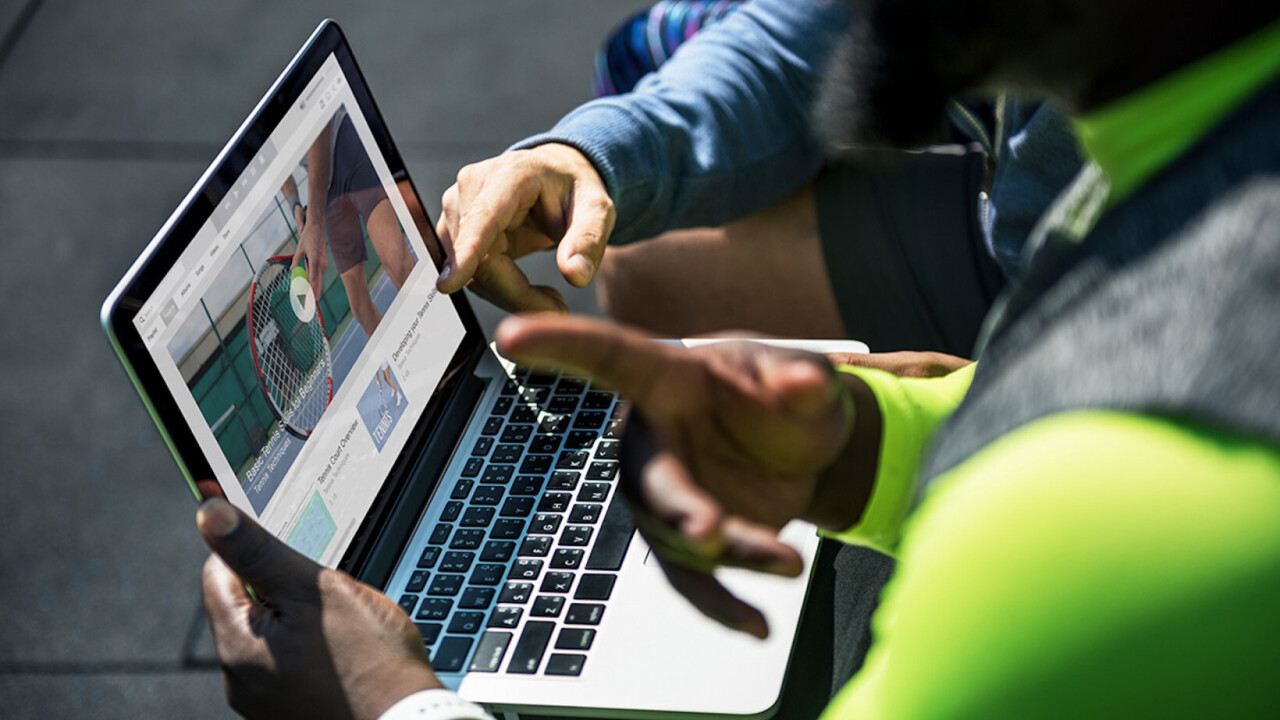 Story by
Hot deals courtesy of The Next Web. Hot deals courtesy of The Next Web.
TLDR: VDownloader lets users download and convert web videos from any of 10,000 video sharing sites in premium quality.
Let's make this clear right off the top — we're not going to ask you why you need to download videos off the web. Maybe it's for a work project, maybe it's to save something for posterity, maybe you just want to watch it back later when you aren't connected to the web.
We don't ask. We don't judge.
However, there are many forces across the web who don't turn the blind eye we do and actively don't want you downloading — and in many cases, they don't make the process easy. But VDownloader ($29.99, 76 percent off, from TNW Deals) was designed to get around all those issues, helping users download and convert virtually any audio or video file and maintain it at its highest possible quality.
Considering the variety of formats out there, it takes a beefy app like VDownloader to really get the job done, grabbing videos from all the most popular sources like YouTube, Facebook, Vimeo, Flickr, Twitch or any of 10,000 other popular video sharing sites.
With one click, VDownloader can download and convert videos up to 8K resolution and audio up to 320 Kbps. While those features are all hugely appreciated, VDownloader has all kinds of editing and conversion tricks up its sleeve, with the ability to download entire playlists or channels with a single click, easily add watermarks, schedule and automate downloads for matching keywords, and even unblock YouTube using a proxy.
This tool will even let you get granular with your edits, choosing sections of a video to download, adding or removing subtitles, then selecting all the perfect levels of resolution, frame rate, codecs, and more to make your download sing.
VDownloader will also let users ync videos to their Android or iPhone using a cloud storage folder such as Dropbox or Google Drive. It's an easy way to assemble the exact playlist or video list you want.
Users can lock in a lifetime subscription to everything VDownloader can do now. The Windows edition is available now at 76 percent off the regular $129 price, down to just $29.99. 
Prices subject to change