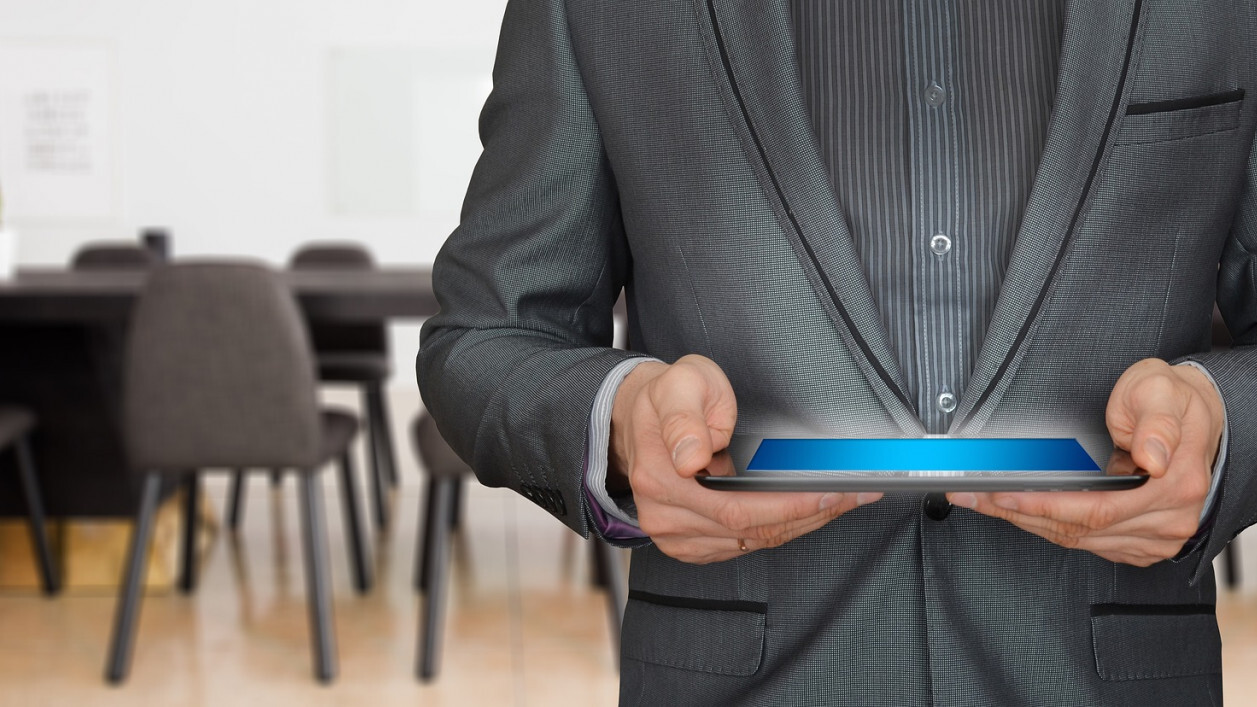 Story by
AJ Agrawal is the Founder of Verma Media, a leading growth agency in San Francisco that focuses on partnering with disruptive technologies. AJ Agrawal is the Founder of Verma Media, a leading growth agency in San Francisco that focuses on partnering with disruptive technologies. In addition to being a geeky marketer, AJ is a runner and surfer. While attending the University of San Diego, he ran division 1 cross country and track and field.
Net Promoter Score has been and continues to be, one of the most trusted metrics used by brands to measure the health of customer relationships for 15 years. Many experts touted it as the one number you need to know when planning growth. Traditionally under the purview of customer experience and customer success teams, NPS has become the go-to metric for customer ranking.
However, we're now seeing NPS expand from customer experience departments to product management. Product managers have begun to expand their KPIs from shipping products to delivering value-added services. NPS is likely to become a key metric in the near future as well.
This is a critical time for product managers. They must work not only to relearn the old lessons of customer experience teams but take them a step further and use NPS to yield specific insight into how to improve their products. Here are four steps product managers can take to turn NPS into an actionable metric that is central to product development and management:
Eradicate vanity
In the words of Lean Startup founder Eric Ries, "Vanity metrics are dangerous."
Many would argue that NPS alone is a vanity metric – an answer to the what, but not the why. "Companies rely on NPS because it is a simple, easily comparable metric," says Todd Olson, CEO of Pendo.io. "But while NPS certainly offers a lot of good information, when used in isolation of other data, it can become somewhat of a vanity metric. Much like small talk over hors-d'oeuvres at a cocktail party, NPS is superficial; and, its universal compatibility can turn into a badge of pride–or shame, as the case may be."
If product managers get caught up with numbers that look good on paper, they'll likely miss key opportunities to create a more robust picture of the needs of their customers.
Product surveys
Context matters. It's the first lesson taught in basic statistics, and the first one most of us forget when trying to assemble a data set in the real world. Selection bias is the great nemesis of all analytics, and that's what product managers are faced with when it comes to email NPS surveys.
Consumers are flooded with irrelevant emails by the hour. "It shouldn't come as a surprise that email is no longer the most effective channel to reach your audience, let alone to solicit their feedback," says Olson. "In fact, in an unfortunately ironic twist, you run the risk of lowering your NPS score just through the act of sending yet another unsolicited email."
While marketers spin their wheels trying to create valuable content for their email lists, many brands are leveraging "in-product" options for customer surveys.
According to the Net Promoter Network, "This is an excellent way to get direct feedback that is truly reflective of the customer's experience."
Data-driven intuition
Product managers have long depended on their intuitive decision-making. While a product manager's intuition will always be valuable, it's not enough to keep up with the pace of innovation.
"Purely intuitive managers may face extinction only if they ignore the valuable information provided by data," said Tomas Chamorro-Premuzic, CEO of Hogan Assessments. "At the same time, those managers who are capable of data-driven intuition will remain in demand, and increasingly so."
Quick feedback
Users are fickle creatures. Just because they loved the product yesterday does not mean they love it today. Every change, every tweak to service, every move by the competition is a chance to lose user momentum. User engagement is real time, and NPS should be as well. Simply capturing an NPS score is not the point. It's about how product managers use those insights to quickly improve product success.
There is no "one size fits all" approach for NPS. Like all metrics, NPS is most effective when used in conjunction with other data sets, and what data set is most powerful will depend on the product. But there are common factors that can help to get the product where you want to be by moving beyond vanity metrics, meeting your customer where they're most likely to engage, using data to support intuition and delivering quick feedback.
Get the TNW newsletter
Get the most important tech news in your inbox each week.
Also tagged with