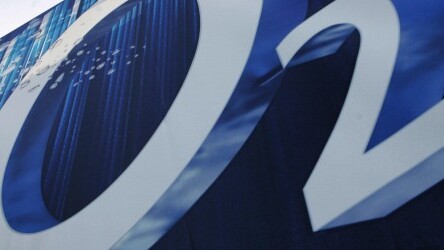 Update: Hutchinson Whampoa has confirmed that it has been in talks to purchase O2 for several weeks.
In its statement, the company says the deal, which is still subject to due diligence and regulatory approval, is worth £9.25 billion in cash and up to a further £1 billion in deferred upside interest sharing payments dependent on cumulative cashflow of the combined companies.
Original story follows:
According to a Financial Times report today, Hutchison Whampoa is set to purchase UK mobile carrier O2 as part of a £10 billion cash deal.
Hutchison Whampoa owns the UK's Three mobile network. We reported late last year that BT was in talks with O2 to purchase the company, but those talks ended in December according to the report.
The Financial Times article says that O2 is expected to announce the news this Friday.
➤ Telefónica set to agree to sell O2 to Hutchison Whampoa for £10bn [FT]