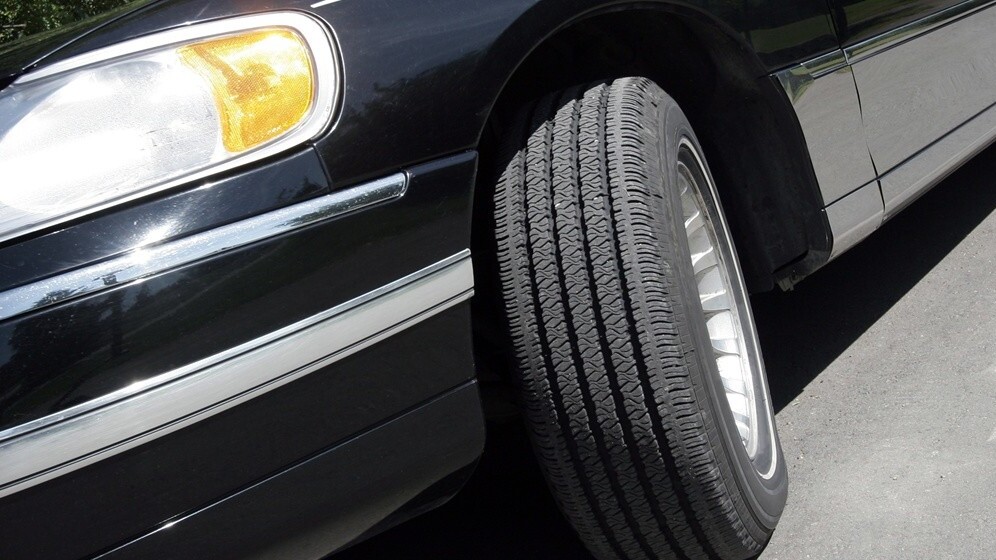 Story by
Jon Russell was Asia Editor for The Next Web from 2011 to 2014. Originally from the UK, he lives in Bangkok, Thailand. You can find him on T Jon Russell was Asia Editor for The Next Web from 2011 to 2014. Originally from the UK, he lives in Bangkok, Thailand. You can find him on Twitter, Angel List, LinkedIn.
Uber, the private car hire service that has taken the US by storm, has ramped up its global expansion plans after stepping into Asia for the first time after launching in Singapore. The move comes 11 months after CEO Travis Kalanick first raised the possibility of expanding into in Asia.
There have been rumors of Uber's imminent launch into Singapore since October 2012, when tech blog SGE spotted the firm advertising for roles in the country, but now the company has officially announced its 'soft' launch. Uber has already welcomed its first two customers — food critic Dr. Lesley Tay and Paralympics medalist Theresa Goh — but regular folks can get a ride in the company's recognizable black sedans by downloading the iOS and Android apps, or going to m.uber.com from a mobile device.
Singaporeans are already familiar with ordering taxis through their phones — that's how cabs can be hailed in the country — so it will be interesting to see how it is received there. The company is charging Singapore-based users a base fare of SG$7.00, and a minimum fare of SG$12.00. Rates per kilometer are SG$2.25 per minute when travelling 18Kmph or faster, or SG$2.25 when slower than 18Kmph.
Those prices are substantially more than a regular taxi ride so Uber is differentiating itself by positioning its service as a premium one.
Speaking back in February 2012, Uber CEO Kalanick said that Asia was a focus for the company. Though he anticipated that the firm would enter the continent last year — a rollout in Tokyo scheduled for December has not yet borne fruit — it has taken a little longer for the company to step into the region.
Kalanick said that the company would focus on the "obvious" cities across the continent. Though he declined to give specifics, Singapore, Tokyo and Hong Kong are thought to be among the places that the company will enter in the coming period.
Asia is fast becoming a promising market for startups that are keen to explore and develop beyond the US and Europe.
Airbnb, for one, set up customer support offices in Southeast Asia at the tail end of 2012. Speaking to TNW, CTO Nathan Blecharczyk revealed that the company is aiming to list 2 million properties from the region alone; it currently has 250,000 properties worldwide, of which 20,000 are in Asia.
Uber's model is a little more complicated than Airbnb's — which has been global from day one thanks to its system — since it explicitly requires an on-the-ground presence and team to manage its local businesses. However, like Airbnb, Asia provides Uber with an opportunity to explore new revenues and market opportunities.
An Uber representative declined to provide specific comment to TNW, but did explain that the company sees Singapore as an emerging tech and entrepreneurial hub for Asia which makes it a great place to test the service.
Uber is now fully launched or testing in 29 cities worldwide. That includes locations in the US, Canada, UK, Paris, Germany, Australia and now Singapore.
Headline image via Shutterstock, image of car via Uber
Get the TNW newsletter
Get the most important tech news in your inbox each week.
Also tagged with