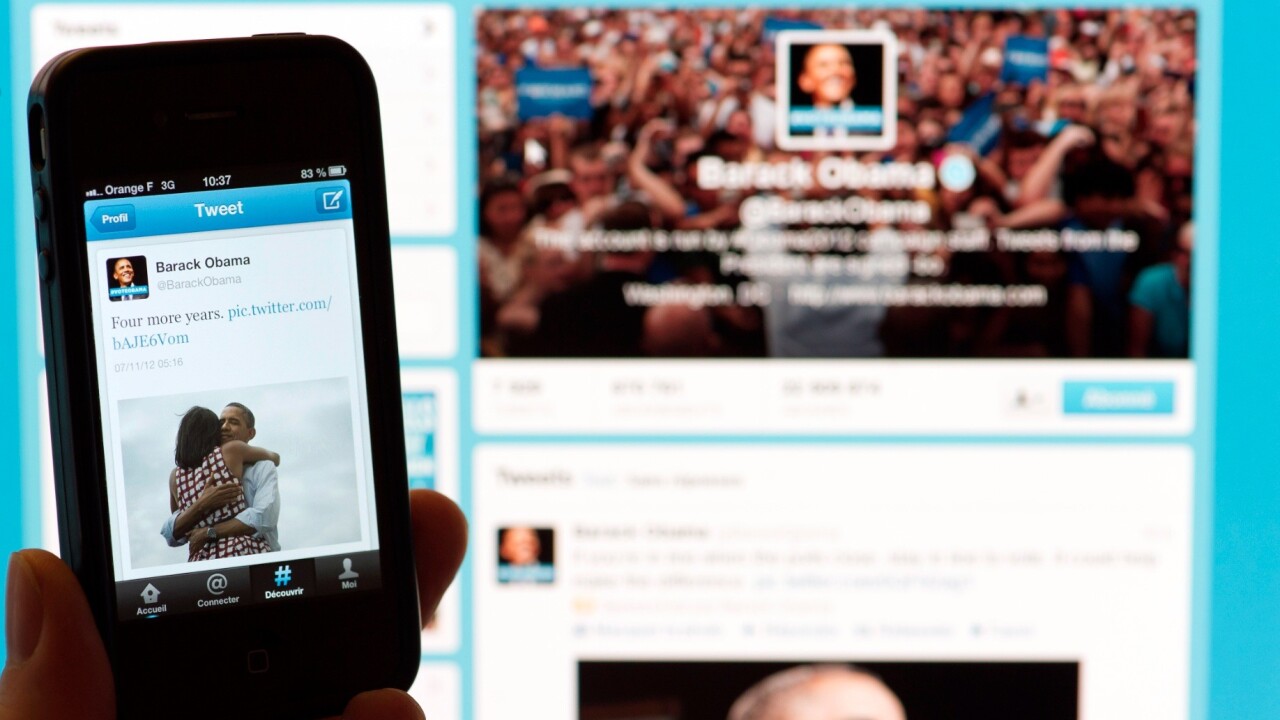 Story by
Matthew Panzarino was Managing Editor at TNW. He's no longer with the company, but you can follow him on Twitter. Matthew Panzarino was Managing Editor at TNW. He's no longer with the company, but you can follow him on Twitter.
Twitter has scored a nice get for its legal team with the addition of former Google VP and Deputy General Counsel Nicole Wong. Wong joins the team as legal director today, which already sports several ex-Googlers of its own, including Twitter General Counsel Alex Macgillivray, who formerly worked with Wong.
Wong was in charge of handling the censorship (or not) of user-generated content on YouTube and other products while at Google. A 2008 NYT article describe's Wong's role:
Google has given Nicole Wong a central role in the company's decision-making process about what controversial user-generated content goes down or stays up on YouTube and other applications owned by Google, including Blogger, the blog site; Picasa, the photo-sharing site; and Orkut, the social networking site. Wong and her colleagues also oversee Google's search engine: they decide what controversial material does and doesn't appear on the local search engines that Google maintains in many countries in the world, as well as on Google.com. As a result, Wong and her colleagues arguably have more influence over the contours of online expression than anyone else on the planet.
Wong served as Google's Deputy GC for nearly 8 years from 2004-2011.
New nest. Excited to #jointheflock. twitter.com/nicolewong/sta…

— nicolewong (@nicolewong) November 12, 2012
As Twitter has grown, it has taken on a reputation as a platform for communication during emergencies like Hurricane Sandy. But it has also ended up being a platform for discussions around political events like the Arab Spring uprising. As it becomes a larger pulpit and driver of discussion, governments and agencies will no doubt begin to exert more pressure on the company to censor itself or its users. Wong's expertise in this arena will no doubt come in handy. Twitter currently lists requests user information and takedowns on its site and partners with Chilling Effects to expose C&D notices sent to Twitter.
Other ex-Googler's at Twitter include CEO Dick Costolo, General Counsel Alex Macgillivray, Editorial Director Karen Wickre — who joined up last year after 9 years at Google — and Tina Huang, an engineer who worked on the new Twitter mobile site.
Previous to Google and Twitter, Wong was an associate at Steinhart & Falconer and a partner at Perkins Coie, LLP. We've reached out to Twitter for more information about Wong's position and will update this post when we know more.
Image Credit: LIONEL BONAVENTURE/Getty Images