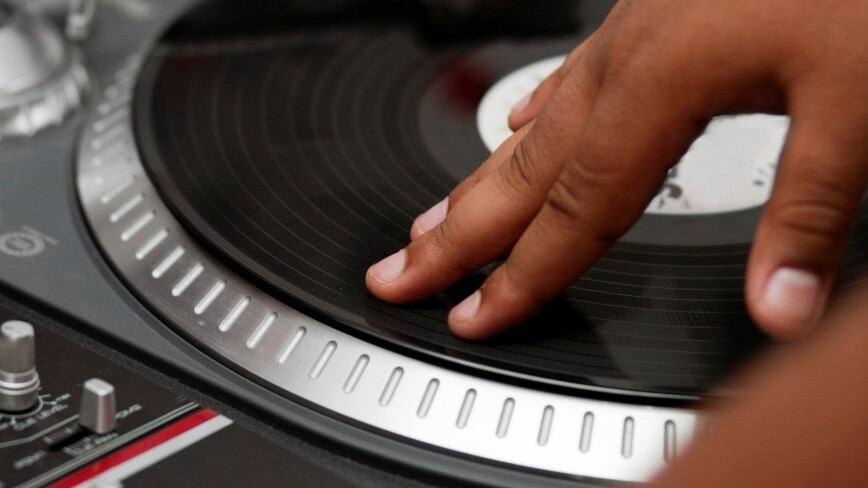 Story by
US Editor
Natt Garun is the former US Editor at The Next Web, managing the North American team on content, events, features and reviews coverage. She Natt Garun is the former US Editor at The Next Web, managing the North American team on content, events, features and reviews coverage. She previously wrote for Digital Trends, Business Insider, and Gizmodo. Facebook | Twitter | Google+
Turntable.fm has announced plans to shut down its virtual DJ platform next month. According to the company's blog, the team is choosing to instead focus on its Turntable Live product, which offers artists an interactive Web venue to host live events.
"As much as we all love turntable.fm, we have decided to shut it down to fully concentrate on the Live experience," Turntable writes. "It was a tough decision to make because we love this community so much, but the cost of running a music service has been too expensive and we can't outpace it with our efforts to monetize it and cut costs."
The service will officially shutter on December 2 after two years of service.
➤  Turntable.fm Shutting Down So Company Can Focus On Turntable Live Events Platform [TechCrunch]
Get the TNW newsletter
Get the most important tech news in your inbox each week.