Story by
Former TNW editor and creative
Georgina created Big Spam, and wants to see more inclusion in tech. Georgina created Big Spam, and wants to see more inclusion in tech.
---
Top trending tech news:
😮 Facebook Messenger is getting a sleek new design (TNW)

👍 Facebook now lets anyone create an AR experience (TNW)

😎 FTC to host a cryptocurrency scam workshop (Hard Fork)
---
What we're talking about:
Facebook is finally giving users the option to clear their history.
…and they're launching a dating service.
Instagram and WhatsApp are both getting video calling soon.
Speaking of Instagram, we think it should really focus on quality, not quantity when fixing its Explore tab…
Deliveroo's new London meal deals are so cheap, you'll want to question their sustainability. In fact, definitely question it.
Fuck the fountain of youth and cure for the common cold… researchers are creating an antidote for alcohol poisoning.
How to make friends with robots (when you have none of your own).
Thousands of AI researchers are boycotting this science journal. And not because it's boring.
There are only 23 days left before TNW's Amsterdam Conference… The date most common to spot a UFO is on the23rd of July every year. Almost exactly two months after our conference. Coincidence??? I think NOT.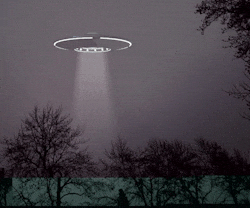 ---
<3 TNW Editorial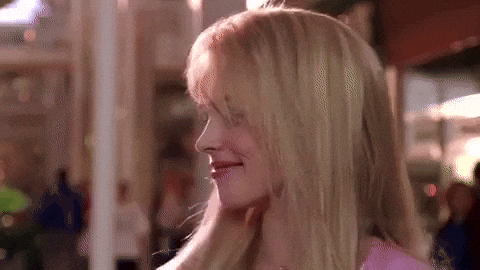 We're keeping this section here until we get some truly atrocious emails. Do your worst

Help us out and forward this newsletter to a friend begging them to subscribe. If you cc me ([email protected]), I'll pick the best beg to feature in Big Spam, which is basically like winning an Oscar.
Wanna take part in our newsletter polls? Subscribe down here: