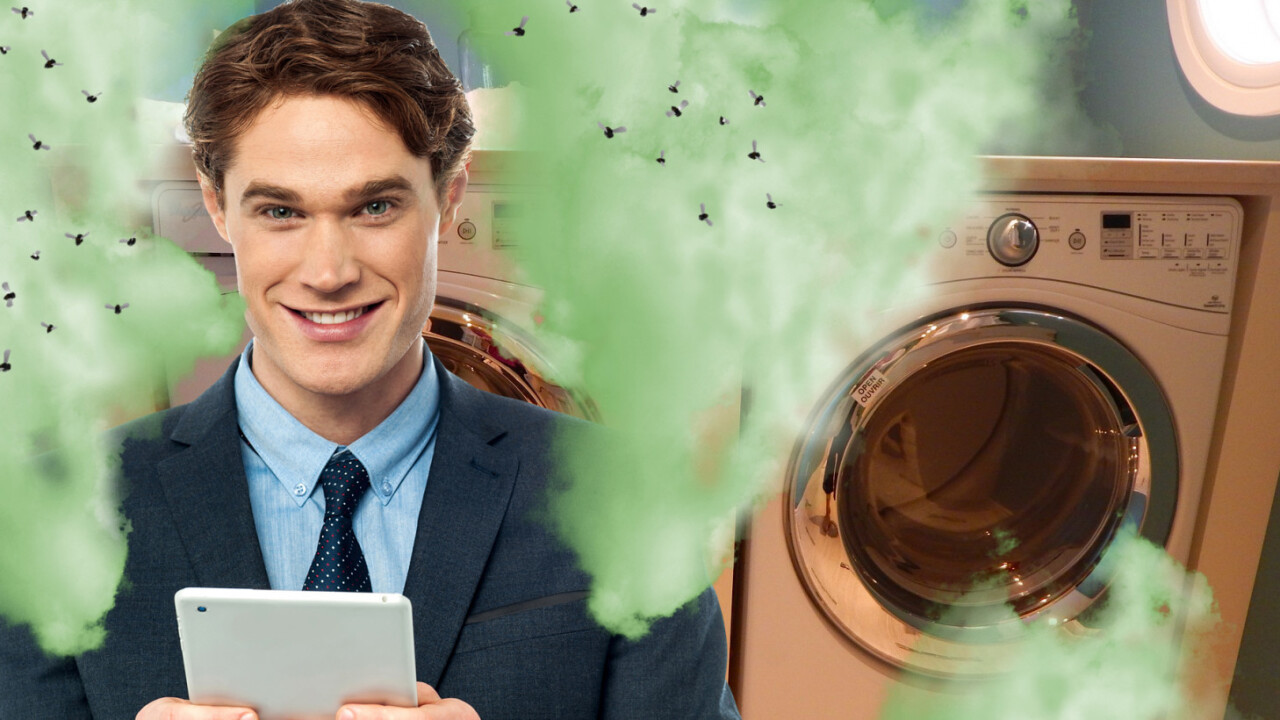 Welcome to our weekly column, in which YouTuber NimbleThor brings you a short list of the best new mobile games for your Android device, released over the past week. Whether you're into casual time wasters or hardcore shooters, you'll find something in here to exercise your thumbs with.
You really should do your laundry: Those shirts are starting to develop quite a funk. But we're all prone to procrastination, and if you're going to shirk your responsibilities, you might as well spend that time climbing the leaderboards on some hot new mobile games. Here's what's fresh and crisp on Google Play this week.
Man or Vampire
Size: 161 MB
Price: Free
Genre: Role-playing / Strategy / Turn-based | Requires internet access
Man or Vampire is the best strategy RPG I've ever played. There, I said it. As a mix of fluid, open dungeon exploration with a team of four heroes, and turn-based combat with skills, combos, and many different types of heroes, the game's combat is simply amazing.
The game's dark and mysterious art style and atmosphere will draw you in right from the start; add to that a gacha unlocking system that lets you summon mighty heroes, and you've got a recipe for a truly memorable strategy RPG.
Get Man or Vampire on Google Play.
Major Mayhem 2
Size: 173 MB
Price: Free
Genre: Action | Can be played offline
Major Mayhem 2 is a challenging 2D action shooter that sees you take loads of enemies out and avoid their fire across several beautifully crafted levels.
New weapons are unlocked and upgraded for in-game gold, and blueprints for new weapons drop from lootboxes – making for plenty of ways to change up combat.
My only gripe with this game is the energy system, which limits your playtime and requires you to wait before you can start up another round. Still, the core gameplay is so fun – and for once, actually difficult – that I'd still recommend checking this title out.
Get Major Mayhem 2 on Google Play.
Armello
Size: 1.03 GB
Price: Free
Genre: Digital Board Game / Adventure / Strategy / RPG | Playable offline
Armello is a digital adventure / strategy RPG board game with singleplayer and multiplayer modes in which you go up against three other players. The narrative involves a king who's dying of a disease called rot; you win the game by either killing the king, healing him, or having earned the most prestige when the king finally dies of rot.
Like most board games, there's a deep strategic layer to Armello, with lots of decisions to be made as the game progresses. The art-style is simply jaw-dropping, and is perhaps one of the best I've seen in recent digital board games.
Matches take between 20 and 40 minutes; you can play with friends or random people online, and monetization focuses mostly on cosmetics – such as new dice designs – and on unlocking new characters with different traits and characteristics. If you've been looking for an interesting new board game, you'll want to give this a go.
Get Armello on Google Play.
Infinity Ops
Size: 809 MB
Price: Free
Genre: Action / Shooter / FPS | Requires online access
Infinity Ops is a fun and fast-paced sci-fi shooter with short 5-minute deathmatch and team deathmatch game modes. There are options to tweak these modes to make them more challenging, and the graphics are gorgeous.
You'll start out with only the recruit class at your disposal; the more specialized tank, medic, and killer classes can be unlocked for in-game gold, which is a rather scarce resource rewarded from loot boxes. You'll find yourself grinding a bit to leveling up, watching reward ads, and looking out for daily login bonuses to earn more currency. Gold is also used to buy new weapons and upgrade existing ones, so it's important to budget it wisely.
There are lots of interesting weapons, the controls work well (I particularly like the auto fire mode, but if that's not your thing, you can turn it off), and there seems to already be a large community of players to fight alongside or against.
Get Infinity Ops on Google Play.
Psst: if you want more great games, be sure to check out our previous roundups here.
Get the TNW newsletter
Get the most important tech news in your inbox each week.
Also tagged with