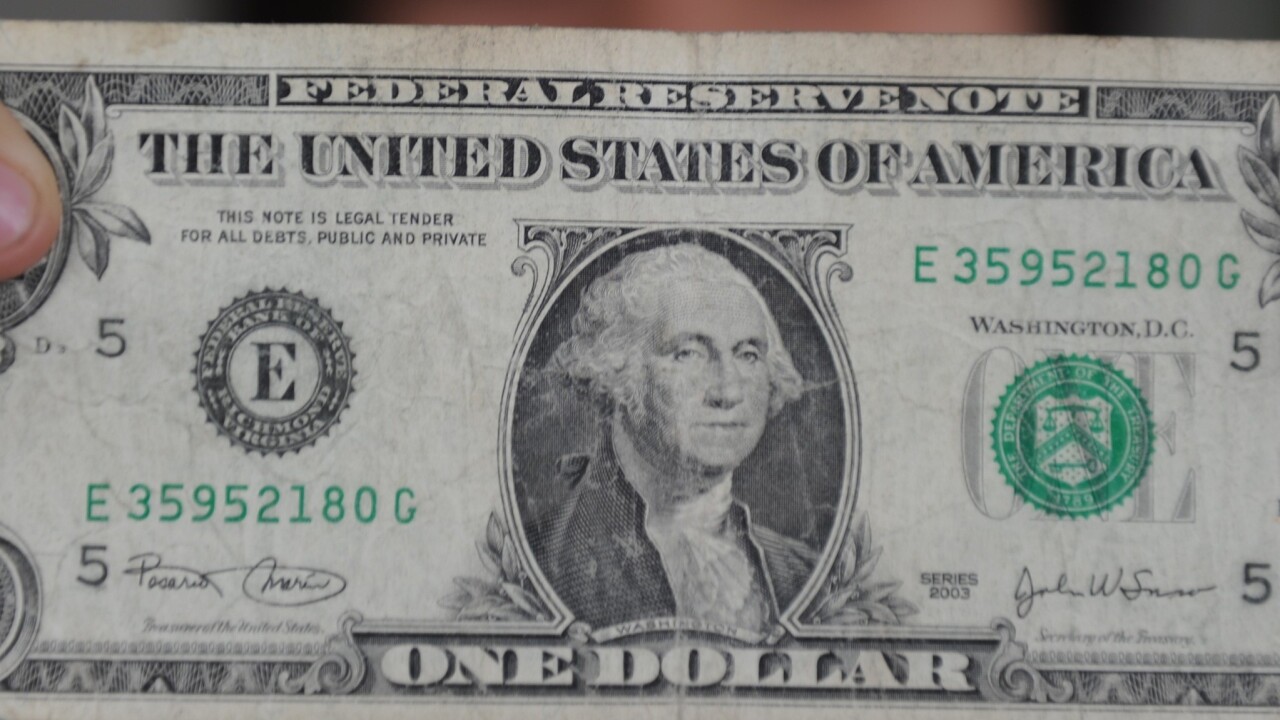 Story by
Founder
Martin Bryant is founder of Big Revolution, where he helps tech companies refine their proposition and positioning, and develops high-qualit Martin Bryant is founder of Big Revolution, where he helps tech companies refine their proposition and positioning, and develops high-quality, compelling content for them. He previously served in several roles at TNW, including Editor-in-Chief. He left the company in April 2016 for pastures new.
With app pricing having become a race to the bottom (i.e., free, albeit often with in-app purchases), how can publishers encourage customers to spend some cash? Dutch developer Innovatio thinks it has a plan…
The company published a public transport app for iOS, SnelTrein, last week at a price of $0.99 and since then has been increasing the price by one dollar per day. The aim is to keep increasing the price until a day arrives when nobody buys it. When that day finally comes, those who have paid for the app will be able to vote for the price they think would be best for it.
I think the vote seems a little unnecessary – why not just offer the app at the price point most people bought it at? Still, Innovatio is sticking by its plan, which it describes on its homepage as "insane." That's going a bit far – it's at the very least a neat way of getting consumers to think about the value of apps a bit more. As Innovatio says on its website:
""But.. consumers will hate you if this plan succeeds!" No. They won't. Maybe at first, but later on, they will start to appreciate their apps more. They might finally understand the value of quality apps and the huge amount of time that went into making them. Eventually it will lead to more thoughtfull (sic) purchases instead of the throw-away App economy that we're in now. We hope this also means the end of irritating banners and annoying in-app purchases."
Of course, there's a chance that consumers will vote for an app to be completely free, obliterating the developer's revenue stream. Still, when I put this to Innovatio, I was told "We believe in the power of choice and think people will find value in using the app in their daily lives. So free will be an option."
Will other developers take up this pricing strategy? That remains to be seen, but Innovatio has shared its plan as a free deal on our own TNW Market and says that 35 developers have so far 'claimed' it.  I really hope some of them give it a go – or some modified version of the approach, at least.
It's a marketing strategy as much as anything (and hey, it's got us talking about it) but it's thought-provoking too. It reminds me a little of how Bandcamp's 'pay a minimum price or more' approach allows fans to think about how much they value music by their favorite independent artists.
Anything that might get people to pay for apps so that annoying in-app purchases and ugly ads can be a thing of the past is worth trying.
Image credit: AFP/Getty Images