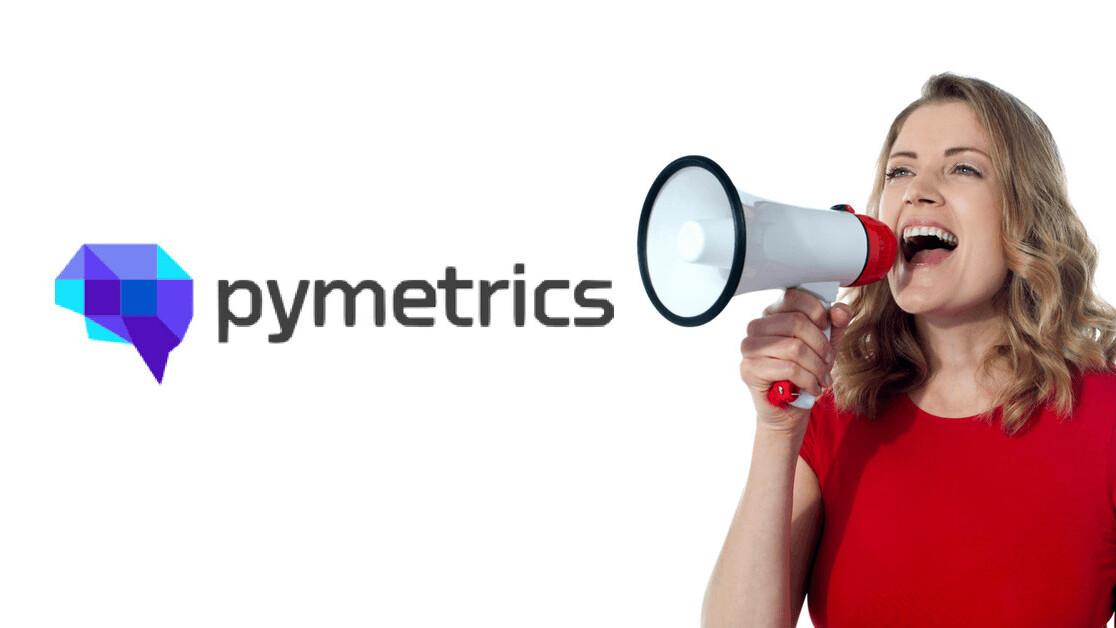 Story by
Former writer, TNW
Pymetrics is a New York-based AI hiring-platform, that allows companies to hire more diverse candidates. The company boasts clients of very large sizes, such as Unilever, Accenture, Tesla, and LinkedIn. And now, they were just named 'Technology Pioneers' by the World Economic Forum (WEF).
Pymetrics' hiring platform allows job applicants to assess games and tasks. But here's where it gets cool: Depending on their performance, the AI-powered platform can calculate whether the candidate is a good match for the job.
This mode of hiring is blind, and therefore it also comes in the way of bias sneaking in and influencing the hiring — as it's been proven to often be the case before, affecting especially women, people of color and people from lower socioeconomic backgrounds.
In a press release, WEF explains that:
Pymetrics was selected for the breakthrough work the company is doing to bring efficacy and equality to the hiring process. For decades, traditional hiring practices have led companies and candidates to make critical employment decisions using an archaic, analog process that is a terrible predictor of success — with 30 percent to 50 percent of new hires failing within the first year.
To give you some context, WEF traditionally reserves its 'Technology Pioneers' title for companies and individuals involved in designing, developing, and implementing new technologies and innovation with potential to make a positive impact on businesses and society.
A few weeks ago, TNW did a profile on Pymetrics and their work with eliminating bias in hiring. Go find out how their solution works here.
Get the TNW newsletter
Get the most important tech news in your inbox each week.