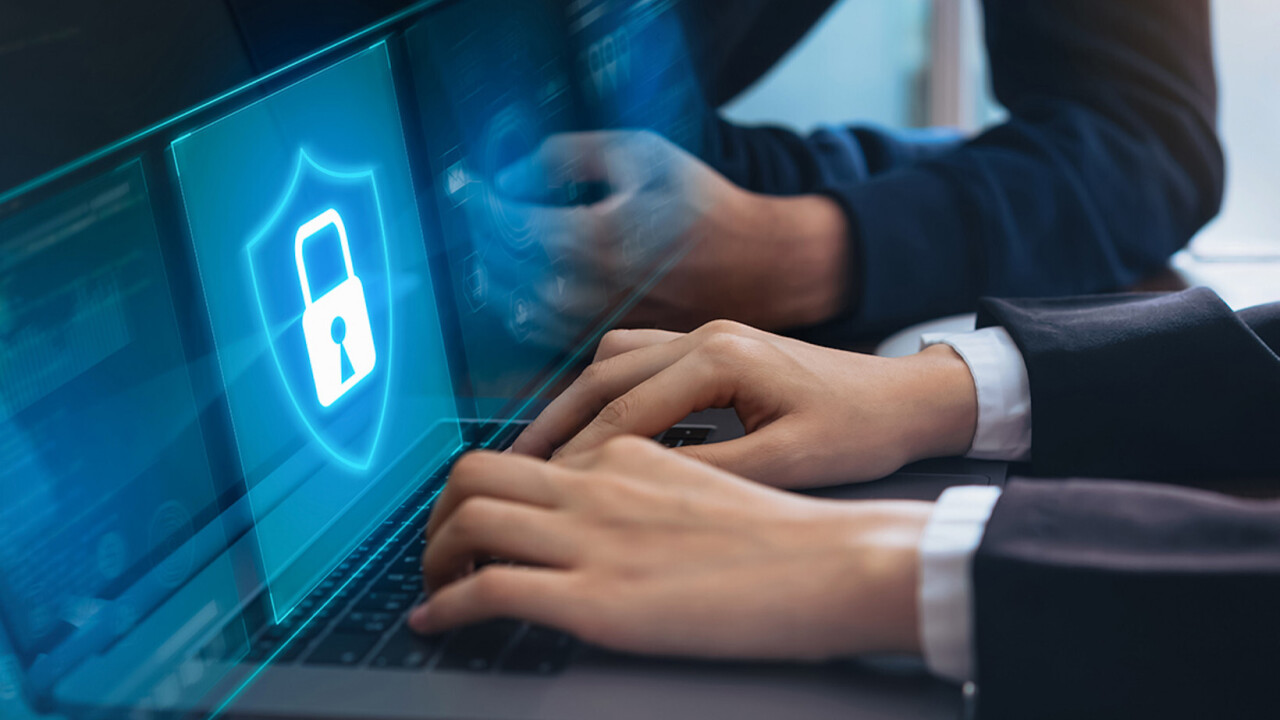 Story by
Hot deals courtesy of The Next Web. Hot deals courtesy of The Next Web.
TLDR: This Infosec4TC membership opens up more than 90 self-guided courses with instruction of cybersecurity training like ethical hacking, penetration testing, and more.
The world needs cybersecurity professionals. Badly. Very, very badly. In fact, the U.S. workforce is estimated to be about half a million cybersecurity pros short right now. That's a huge number, which should make you concerned about the short-term security of all the digital systems you depend on every day.
Of course, the other side of that coin is that if you need a job, there's nowhere better to turn your sights than to information technology protection. Right now, the training available with an Infosec4TC Cyber Security Training platinum membership ($69, over 90 percent off, from TNW Deals) can help turn almost any savvy learner into a knowledgeable professional ready to go out and get hired as a qualified IT expert.
This training from Infosec4TC isn't really just a collection of courses. It's really a full curriculum. Under this banner, students have access to more than 90 courses, covering virtually every cybersecurity discipline in use today. Of course, unlike a university, this training is all self-directed, allowing students to learn at their own pace, all while hopscotching around to all the courses that interest them the most.
Students can embark on coursework that includes training in how to become an ethical hacker, with a close look at areas like penetration testing, risk management, and more. Or take a spin through those security procedures by learning Python coding techniques. 
Or you can go the ultra-sensible route and just load up on important industry certifications to make your abilities stand out. From training in GIAC Security Essentials (GSEC), to Certified Information Systems Security Professional (CISSP) coursework, the pathway is set here to take and pass these crucial exams, which include a handful of premium CompTIA certification training courses as well. 
Plus, learners can further explore with all the added materials Infosec4TC students receive, like exam practice questions, extra resources, and even access to future course updates so you can always dive back in and brush up on the latest new trainings.
The courses in the Infosec4TC Cyber Security Training Platinum Membership are worth nearly $1,000, but as part of this offer, it's all available now for only $69.
Prices are subject to change