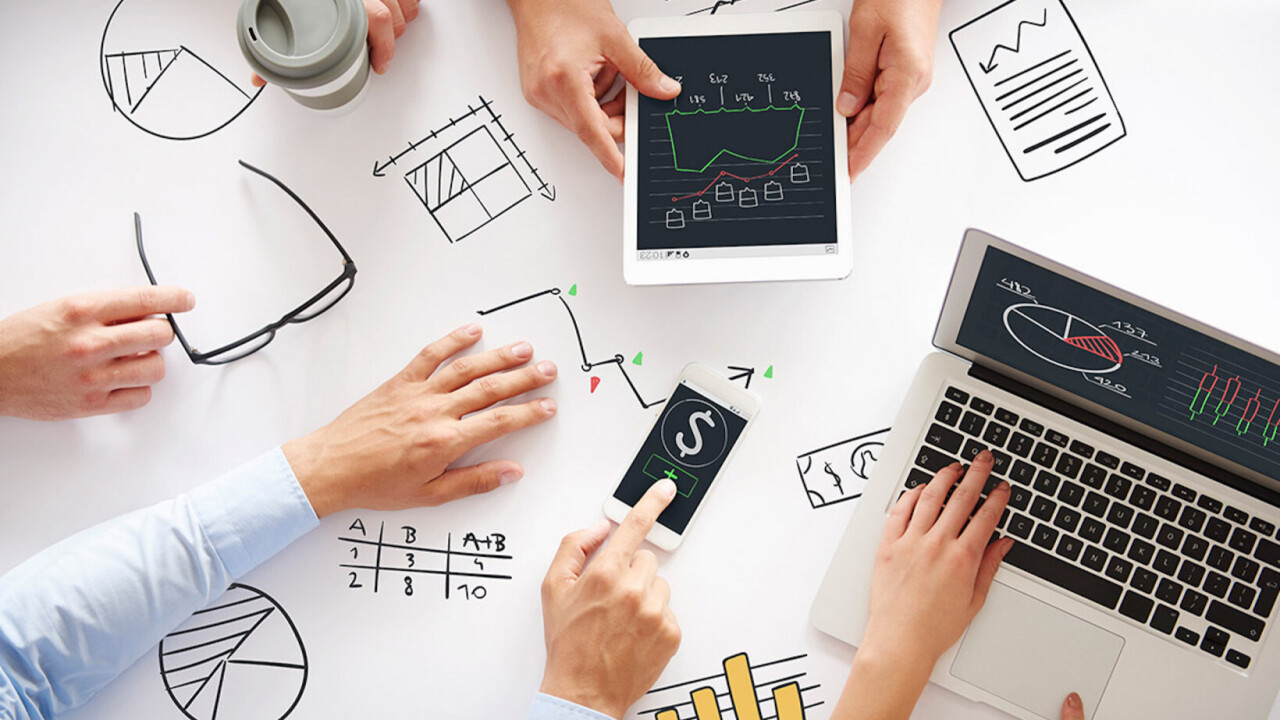 Story by
Hot deals courtesy of The Next Web. Hot deals courtesy of The Next Web.
TLDR: The Complete 2021 Microsoft Power BI Super Bundle features nine courses and over 50 hours of training in how to use Power BI for top-level data visualizations and hardcore analytics.
If you're like most of the modern world, you've likely been staggered by the surge in data and data analysis proliferating virtually every business— and every facet of our lives.
Big data is helping cities handle their constant parking and traffic management nightmares. It's measuring your emotions. It might even help pick the next music megastar that floods the airwaves.
Microsoft Power BI makes all those mountains and mountains of data more relatable. As Microsoft Excel's younger, flashier cousin, Power BI brings visualizations and interactive components to the table to help frame data in a fresh, new way that's both data-driven and compelling. The training in The Complete Microsoft Power BI Super Bundle ($29.99, over 90 percent off from TNW Deals) can get learners up to speed on all of BI's powers of persuasion.
This collection features nine courses packed with over 51 hours of training that can turn first time Power BI users into absolute experts in no time.
Even for those who have never dabbled with data visualizations, the Power BI Essentials: An Introduction to Microsoft Power BI course is the perfect place to start. This primer explains how to create data models as well as reports to fully present your findings. Once users get the feel for Power BI dashboards and content sharing, you'll be off and running, using Power BI with confidence. There's even a Learn Excel Power BI in Ninety Minutes course here in the even you're super busy.
Across the other seven courses, students go deeper on everything Power BI can do, covering everything from custom reporting and building interactive dashboards to crafting Power BI formulas and more.
Finally, the Advanced Power BI will make sure there isn't anything in the realm of data manipulation that you can't do. With training in various data types, duplicating and merging queues, and even the right way to clean data in a query editor, learners will be able to confidently call themselves full-fledged business intelligence masters.
The Complete 2021 Microsoft Power BI Super Bundle features almost $1,800 worth of hardcore business analysis training, but right now, it's all on sale for just over $3 per course at $29.99.
Prices are subject to change