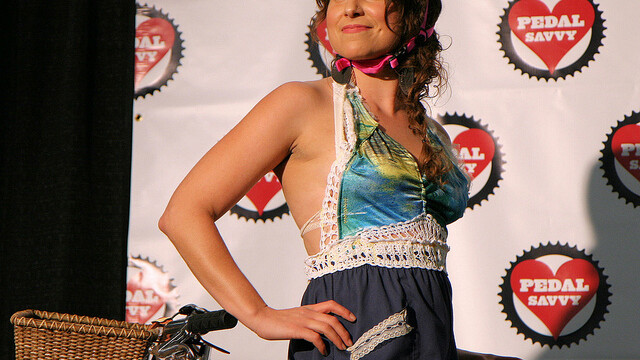 Story by
Drew Olanoff was The Next Web's West Coast Editor. He coined the phrase "Social Good" and invented the "donation by action" model for onlin Drew Olanoff was The Next Web's West Coast Editor. He coined the phrase "Social Good" and invented the "donation by action" model for online charitable movements. He founded #BlameDrewsCancer. You can follow him on Twitter, Google+, Facebook, or email [email protected]
If you're one of the many carrying around a Square device to process payments or get money back from your friends after a night out at the bar, you may be interested in The Square Pouch.
Jack Dorsey, CEO and founder of Square, tweeted out the link to the Square Pouch last night.
While endorsed by Dorsey, the Square Pouch doesn't seem to be created by anyone at the company Square.
After clicking through, the site explains exactly why you should both keep your Square safe and make it look pretty with its pouch:
Keep your Square dirt and lint free! Unlike others, the Square Pouch keeps your Square fully protected with its new design.
The company has even posted a video about how to use its Square Pouch:
Apple products are notorious for making people obsessed with accessories such as iPhone cases and iPad stands, so it's only fitting that Square would get the same treatment. The Square Pouch starts at $7.99, and is available in black, white, red, pink, and blue.
How many devices in the Apple Store are under $10 and do so much? Not many. You might as well protect your Square in style.
Get the TNW newsletter
Get the most important tech news in your inbox each week.
Also tagged with