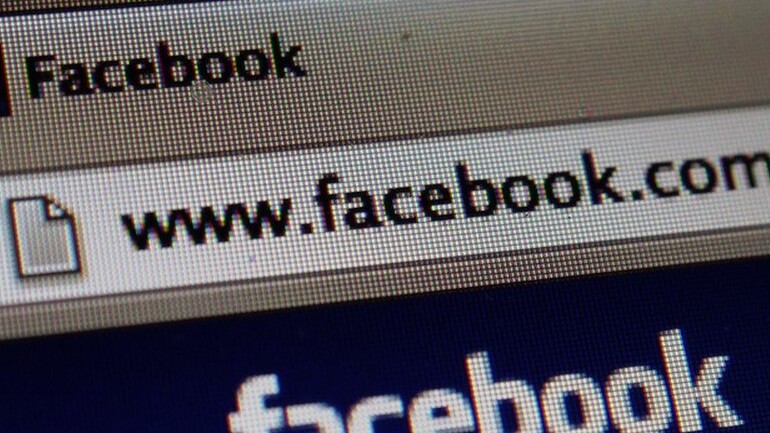 Story by
Alex Wilhelm is a San Francisco-based writer. You can find Alex on Twitter, and on Facebook. You can reach Alex via email at [email protected] Alex Wilhelm is a San Francisco-based writer. You can find Alex on Twitter, and on Facebook. You can reach Alex via email at [email protected]
Today the U.S. Securities and Exchange Commission (SEC) announced that companies can use social channels to update their investors, provided that they are open networks, and investors have been alerted as to where information may be disseminated.
When Reed Hastings took to Facebook to share that Netflix, the company that he helms, had served one billion watched hours in a one month period, he likely didn't mean to irk the regulatory powers of the government. However, as the figure quoted wasn't sent out in a formal release, the SEC perked up, and according to the New York Times, considered "taking action against the company and Mr. Hastings for its Facebook communication."
The post totaled less than 50 words.
Happily, today's news means that Mr. Hastings is out of the woods. In a statement released today by the regulatory and oversight commission, "companies can use social media outlets like Facebook and Twitter to announce key information in compliance […] so long as investors have been alerted about which social media will be used to disseminate such information."
That said, if I was a corporate leader, I would be careful to select only social networks of great scale for such disclosure. Using a smaller service – App.net, for example – could lead to investor complaints.
The SEC wishes to ensure that different investor blocs don't have informational disparities. If only some investors knew that Netflix might share corporate data regarding performance on Facebook, it could lead to imbalance.
In the view of the SEC, such disclosure is anything but trivial. The following passage – formatting and bolding: TNW – details precisely why it was unsettled by Reed's Facebooking:
The SEC's report of investigation stems from an inquiry the Division of Enforcement launched into a post by Netflix CEO Reed Hastings on his personal Facebook page stating that Netflix's monthly online viewing had exceeded one billion hours for the first time. Netflix did not report this information to investors through a press release or Form 8-K filing, and a subsequent company press release later that day did not include this information.

Neither Hastings nor Netflix had previously used his Facebook page to announce company metrics, and they had never before taken steps to alert investors that Hastings' personal Facebook page might be used as a medium for communicating information about Netflix. Netflix's stock price had begun rising before the posting, and increased from $70.45 at the time of the Facebook post to $81.72 at the close of the following trading day.
It's a simple argument, really: Reed told a subset of his investors something before the rest. That's never going to fly.
However, pragmatically, the SEC has come to a sensible compromise: use social media, but be clear about their potential status as corporate signposts. Today we say to the government: not bad.
Top Image Credit: Acid Pix
Get the TNW newsletter
Get the most important tech news in your inbox each week.
Also tagged with