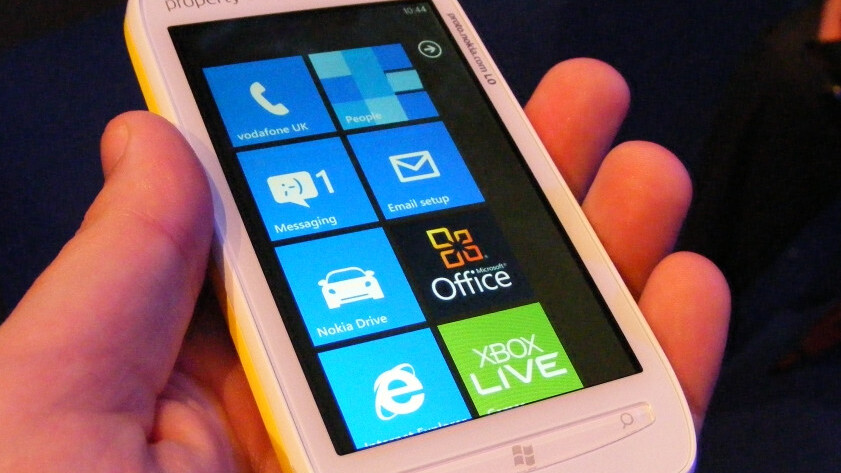 Story by
Alex Wilhelm is a San Francisco-based writer. You can find Alex on Twitter, and on Facebook. You can reach Alex via email at [email protected] Alex Wilhelm is a San Francisco-based writer. You can find Alex on Twitter, and on Facebook. You can reach Alex via email at [email protected]
If you are one of the people out there with an unlocked, non-Nokia built Windows Phone handset, we have good news for you: as of now, you can install and run Nokia Maps on your device. Yes, while it is coming for the rest of the world in short order, if you do not stoop to delay, head over to the XDA forums and snag your copy.
Users are already reporting that the leaked files do work with current hardware. The software is set to be released for the rest of the world over the next few weeks.
So what exactly is Nokia Maps for Windows Phone? It is rather like Bing's new Scout feature (we have a clip in just a moment), providing location recommendations, and directions that include "smart walking routes" as well as support for European public transit systems. Nokia is also providing its phones with an app called 'Drive,' that contains live, GPS-run navigation. You don't get that.
Why use Nokia Maps over Bing on your non-Nokia handset? There likely isn't one killer reason, as they do most of the same things, but why not have both, when they are free? Check out the official Nokia demo to get a taste:
Whether the Nokia-specific features help the company to outsell other WP7 OEMs, or even ignite overall demand in the phone line remains to be seen. But having some of its own software reach the whole community? That, we like.
Get the TNW newsletter
Get the most important tech news in your inbox each week.
Also tagged with