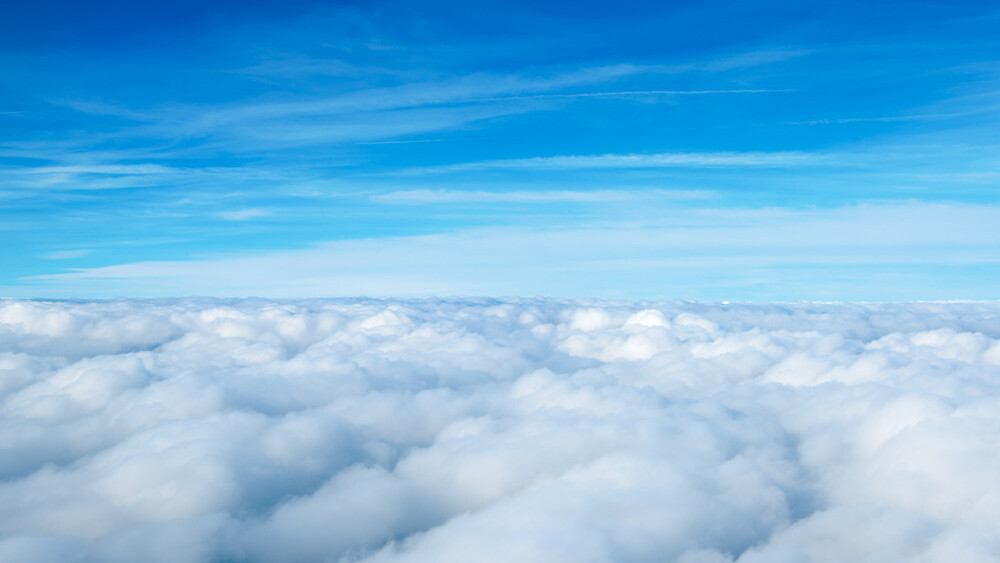 Story by
Jon Russell was Asia Editor for The Next Web from 2011 to 2014. Originally from the UK, he lives in Bangkok, Thailand. You can find him on T Jon Russell was Asia Editor for The Next Web from 2011 to 2014. Originally from the UK, he lives in Bangkok, Thailand. You can find him on Twitter, Angel List, LinkedIn.
Telefónica Digital has stepped into the cloud to rival Amazon after it launched Instant Servers, a cloud-based infrastructure service that it says brings on-demand and high-performance systems to a range of businesses, including developers, digital firms and enterprises.
The infrastructure-as-a-service product will rival Amazon Web Services, Microsoft Azure and others. It is optimised for mobile, enterprise and machine-to-machine (M2M) applications, the digital branch of the Spain-headquartered operator explained.
Instant Servers, by virtue of being virtual, allow companies to save money through the use of a more efficient service, while they are also able to buy a solution that fits with their data needs, unlike the less customized option of buying physical infrastructure.
Commenting on the launch, Carlos Morales, Telefónica Digital's Cloud and M2M Director, said:
"With the launch of Instant Servers Telefónica Digital seeks to meet the needs of thousands of businesses that require a cloud services platform that is easily scalable, with low latency and totally trustworthy, enabling them not only to rapidly respond to their own needs, but also to the expectations of their customers."
The Telefónica Digital blog post explains the service in greater detail:
Instant Servers' cloud computing infrastructure is built on Joyent's cloud infrastructure, a high-performance cloud infrastructure that is the only solution specifically built to power real-time web, enterprise and mobile applications. Unlike other cloud solutions, Instant Servers' virtual server can automatically and instantly grow in capacity by 400% to handle large spikes in usage or traffic.

Virtualized machines on the Instant Servers cloud can resize an entire application stack without rebooting or requiring down time. Advanced caching enables better performance through superior utilization of Dynamic Random Access Memory (DRAM). Further, Instant Servers runs on top of the Zettabyte File System (ZFS), enterprise grade storage and file system that delivers 100% data resiliency and integrity.
Telefónica Digital says it already has two data centres for Instant Servers — one in Madrid, Spain, another in London, UK — and plans are afoot for it to expand that support with data centres across Europe and Latin America.
The company says also that Instant Servers is its first trademark product to be sold directly to companies over the Internet on a worldwide basis.
Telefónica Digital, the operator's digital media business, has been particularly active in Europe this year. In addition to moving into its new London office, it launched its Wayra accelerator in London, the first stop of a pan-Europe expansion. The division, which is barely a year old, agreed a deal with API-specialist Apigee, that saw it become the partner for its global operator API program, and it launched mobile sharing app Tu Me in May.
For its part, Amazon launched AWS Marketplace which supplies apps and third-party services for its cloud-based customers in April. The US giant last month claimed to have more than 2,000 public sector clients for its Web services.
Proof how widely AWS is used comes when its outages take down top Web services like Instagram, Netflix and Heroku.
Image via Shutterstock / Kamenetskiy Konstantin
Get the TNW newsletter
Get the most important tech news in your inbox each week.
Also tagged with