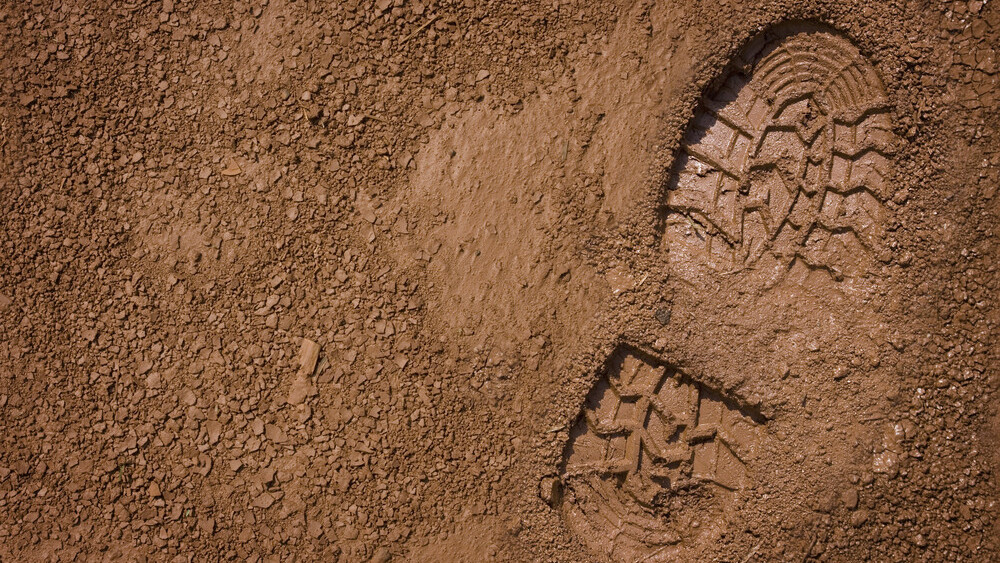 Story by
Andy is an editor and content translator at VentureSquare. He has lived in Korea for over seven years and has an avid interest in technology Andy is an editor and content translator at VentureSquare. He has lived in Korea for over seven years and has an avid interest in technology and startups. You can follow Andy on Twitter or email him.
Following the crowd is an easy thing to do. It's a method that allows one to learn from mistakes others have made and pick out areas that can be made decidedly better. On the other hand, taking the narrow path of stepping into a nascent market first is an exciting but difficult challenge.
Five year old South Korean firm HugeFlow specializes in several niche areas and aims to be a first mover both in South Korea and global markets. Rather than following the usual path of many contemporary tech startups  — which typically involves catering to Android and iOS — HugeFlow has selected three unconventional areas of focus: Microsoft Silverlight, Windows Phone apps and new "Surface 2.0" technology.
Founding the company with a partner in May 2007, Guntae Park decided to start using his skills in Microsoft's Silverlight as he believed it would give him a competitive advantage.
"When I founded my company, Microsoft Silverlight had just been released. I thought this platform could be a successful platform and we prepared a RIA (rich Internet applications) service using Silverlight before the mobile boom came. At that time my company loved the Silverlight platform and the C# language. I believe HugeFlow is the most productive company using Silverlight today.
One of the key benefits of Silverlight is its impressive performance when streaming high quality video. HugeFlow embraced this and went on to create a range of content viewers for an array of popular companies and websites, including well known Korean brands SBSi NView and M.net TVDeep.
Services were expanded to include Silverlight consulting and education, and the company has provided consultation to a number of major companies, including Microsoft, Gmarket and NHN.
In 2008 the company branched into other areas and added more projects to their portfolio with popular social network Cyworld's "theme album" service, monitoring system solutions for Samsung and an inter-company communication and document management system for LG.
Park did, in fact, try what so many other companies are doing now and created a location-based social network for Windows Mobile which he thought had the potential to do extremely well — the problem was that it was still too early.
When Apple's iPhone was released in Korea, it began to dominate the market for apps. However, Microsoft did make the move to kill off Windows Mobile and introduce Windows Phone 7, which gave the space and HugeFlow's focus considerably greater potential, if not initially.
Over the past few years the company has released several different apps for Windows Phones including a "Workout Tracker" app and the "I'm a musician series" which lets users play instruments like the guitar and piano with their phone.
However, the first Windows Phone 7 device was only released in Korea late last year, which makes it a niche market, as Park explains:
The Windows phone market is not fully mature. Furthermore, WP7 was only released in December in Korea, so my company had a very tough time last year.
The only Windows Phones in Korea so far belong to Nokia, but Park believes that once major Korean manufacturers like Samsung and LG release the Windows Phone devices, then the platform will become more mainstream there.
Park and his company are eagerly awaiting the release of Windows Phone 8 — the preview of which was released yesterday — and are excited at the potential that it has for the firm.
More recently, HugeFlow has been focusing much of its efforts on developing software for new Surface 2.0 technology, which refers to touch screen technology that is built into tables and other furniture and played by multiple users at one time.
The company is working to provide a unique and fun experience for users by utilizing multi-touch screens as well as other objects which interact with the technology — such as a clear piece of plastic which reveals the contents of a digital book once placed on the screen.
Another interesting use of objects on the screen is a cup and ball game which involves the user throwing a virtual ball which bounces off objects on the screen and virtually "enters" one of the cups.
While such devices are still very uncommon, Park is confident that his persistence in the area will pay off later down the track.
Table computing is a very challenging area. There are very few competitors and we can be a pioneer. Surface device prices are too high to sell to consumers at present but this price is going to go down in the near future. In that time, my company will develop various software for surface 2.0, at that time I believe we'll get a great opportunity.
HugeFlow hasn't had it easy, and it has experienced problems raising funding as many investors tend to look for early startups and game companies which are seen as surer signs of success.
Nevertheless, the company continues to work on solutions which it believes will have a market in the future. Park says that HugeFlow will not be a chaser but on the frontier and that in a couple of years the company's success will show.
Also tagged with