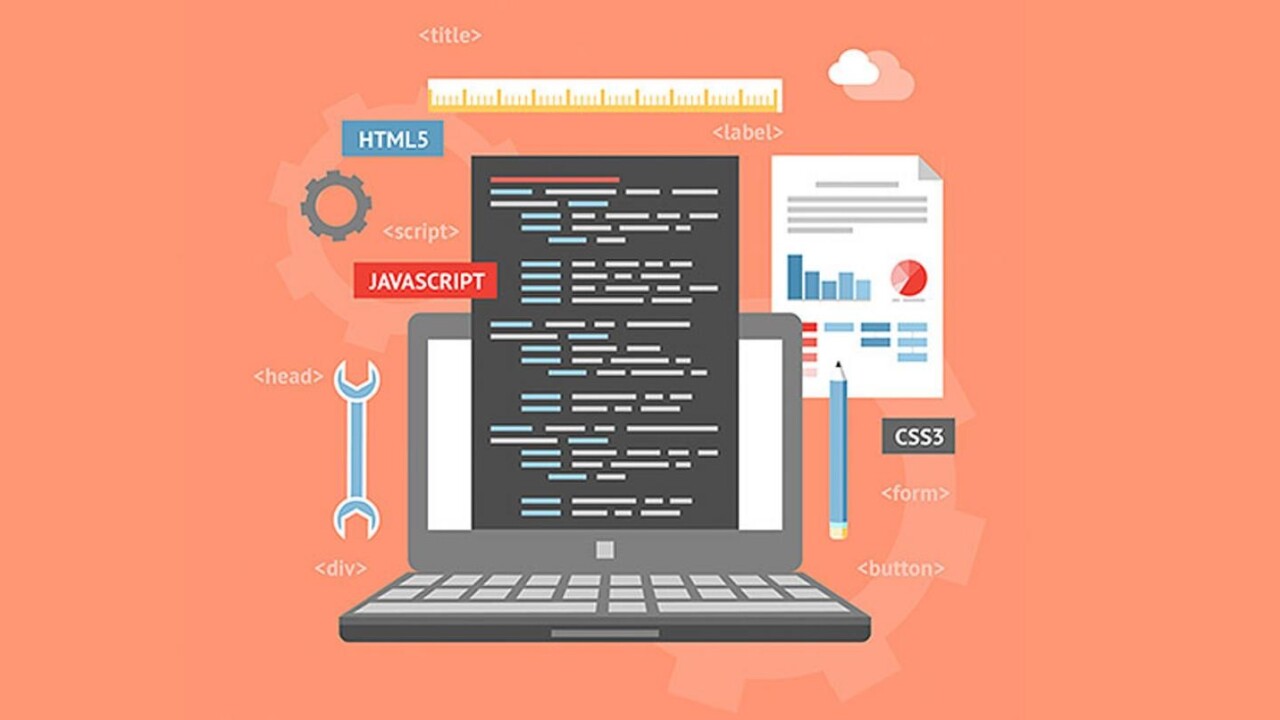 Story by
Hot deals courtesy of The Next Web. Hot deals courtesy of The Next Web.
If you haven't heard the term DevOps, you should… because it's one of the most popular and fastest-growing segments of the IT workforce. DevOps essentially brings together programmers and operations engineers from the start of a project's lifecycle to not only create the best product but to also make sure it's built with implementation and future usage issues firmly in mind.
It's IT development for the 21st century, which you'll be able to capitalize on with the teachings of the Complete DevOps and Deployment Technologies course bundle, now on sale for only $39 (86 percent off) from TNW Deals.
You'll get 48 hours — two full days — of comprehensive instruction, helping you understand DevOps procedures and the almost wondrous programs the best project managers use to streamline their team and workflow with stunning precision.
By learning Vagrant (Vagrant Essentials: Learn DevOps Using Vagrant), you'll understand how to put together, take apart and rebuild project development cycles without the real-world headaches. With Chef (Understanding Chef: The Practical Guide), you'll explore cloud architecture; while your Git and Github training (Git and GitHub Essentials) will keep your software development files safe and ordered.
Ansible (Learn Ansible From Ground Up: The DevOps Guide) will have you setting up, configuring and deploying servers and IT systems; Jenkins (Learn Continuous Integration with Jenkins: All in One Guide) will automate and test your changes before you make them; and NGINX (Practical NGINX: The Zero to Hero Guide) will have you working with a stable, high-performance web server.
Finally, you'll closely study Docker (Docker for Professionals: The Practical Guide), an incubator platform that helps you build software that'll run smoothly and quickly in any environment.
Unlock a huge new career opportunity now with this training (valued at almost $300) for just $39 before the deal expires.