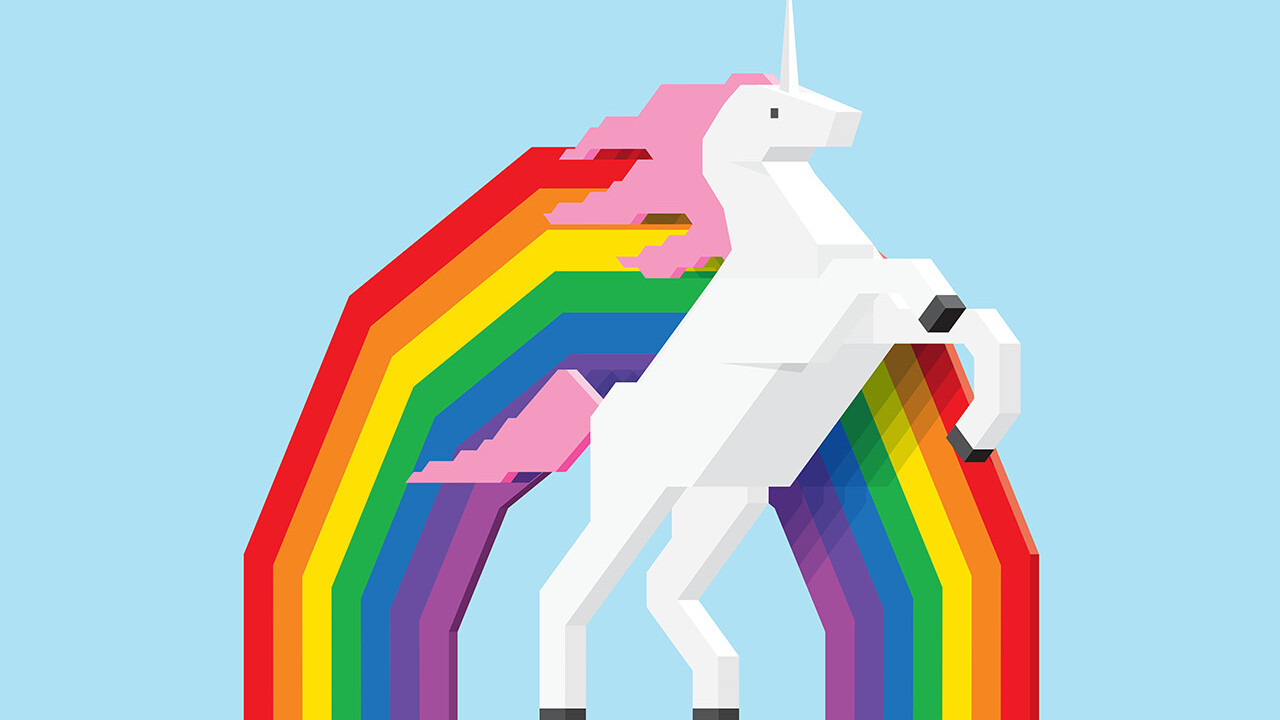 Story by
Former Managing Editor, TNW
Bryan is a freelance journalist. Bryan is a freelance journalist.
We can't seem to agree on whether tech is indeed in the midst of a bubble, but TechCrunch sought to understand the health of the top 50 companies with billion dollar-plus valuations, commonly referred to as 'unicorns.'
The methodology for the study was simple, to get the numbers, TechCrunch hired a team of data scientists to find the number of employees at the beginning of each quarter (2015) and compare it with the number of employees at the end of each quarter. When all the dust settled, they were left with two lists: 'leavers' and 'joiners.'
The last quarter of 2015 wasn't included, as people don't generally change profiles immediately after leaving or taking on a new job.
On to the numbers…
Some of the biggest growers in years past, Vice Media and Warby Parker made their way onto the 'leavers' list this year with declines of 16 and 8.5 percent, respectively. The latter of the two, had a down year in hiring, but its Q3 numbers tell a much more troubling story with approximately 14 percent loss of its employee base.
On the 'joiners' list, Uptake was the big winner in the employee arms race last year after growing its employee base 56 percent. The data insights platform slowed a bit in Q3, but overall growth for 2015 placed them firmly in the number one spot, and not by a close margin.
To see where the rest of the top 50 landed in 2015, check out the charts at TechCrunch.
It's important to note that while telling, these numbers shouldn't be viewed as a complete picture of corporate health. Some companies, like Uber, actually appeared on both lists, which would be indicative of higher-than-average churn in most cases. However, this could also be explained by early Uber employees whose shares have now fully vested moving on to other companies.
Take the numbers with a grain of salt, but it's an interesting snapshot, nonetheless.
➤ The 50 Unicorns Hiring the Fastest– and the 50 Losing the Most Employees [TechCrunch]