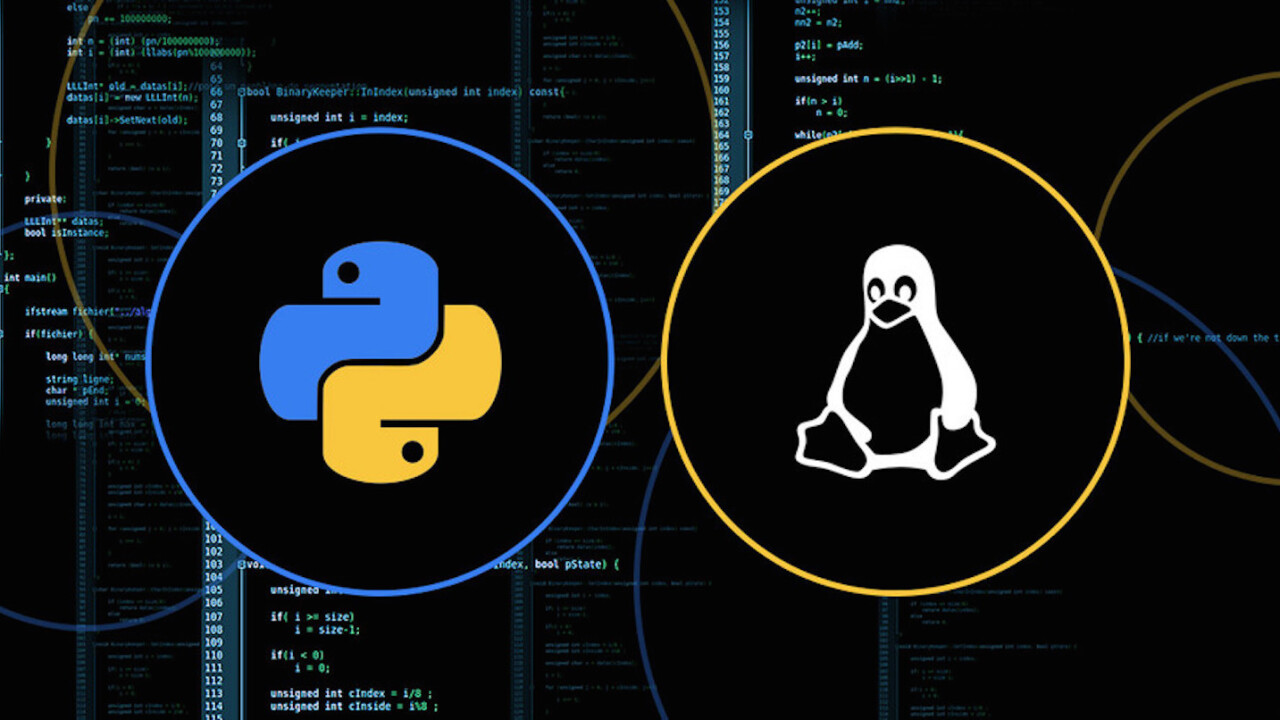 Story by
Hot deals courtesy of The Next Web. Hot deals courtesy of The Next Web.
IT experts are modern day superheroes in the world of business, with the skills and insight to secure and fortify the success of companies worldwide. Available for a limited time, the Professional Python & Linux Administration Bundle will teach you, over the span of four in-depth courses, the steps and methodologies to earn a lucrative career in IT System Administration. For a limited time, readers can take 95 percent off the retail price on TNW Deals.
With Python's comfortable learning curve and wide versatility – it's found in everything from game development to software – its applications are virtually limitless. The average salary of the professional Python programmer crosses the six-figure mark, and with this bundle you'll master the essentials in a massively useful programming language that executes complicated tasks with surprisingly minimal amounts of code.
With 24/7 lifetime access you'll work at your own pace, developing syntax fluency from beginning to expert as you explore automation, the benefits of combining with other programming languages, analysis and data visualization, and more.
According to the 2015 Linux Jobs Report, 97 percent of hiring managers have reported a prioritization of hiring Linux talent. Powering over 90 percent of the world's supercomputers, Linux is a programming force to be reckoned with. The second half of this bundle sets you up with the tools and knowledge necessary to become a Linux System Administrator, taking full advantage of a highly in-demand skill set. You'll learn how to administer a Linux system with Python, as you master the open-source software capabilities of Django and beyond.
Courses include:
The Ultimate Python Programming: From Beginner to Expert – $300 Value
Learn Python from Practical Projects – $300 Value
Python Programming & Linux Administration – $300 Value
Python with Django: Build Web Projects using Django & Python – $300 Value
If a career as an IT System Administrator appeals to you, get started down the path to success today for a hugely impressive 95 percent off from TNW Deals.
Get the TNW newsletter
Get the most important tech news in your inbox each week.