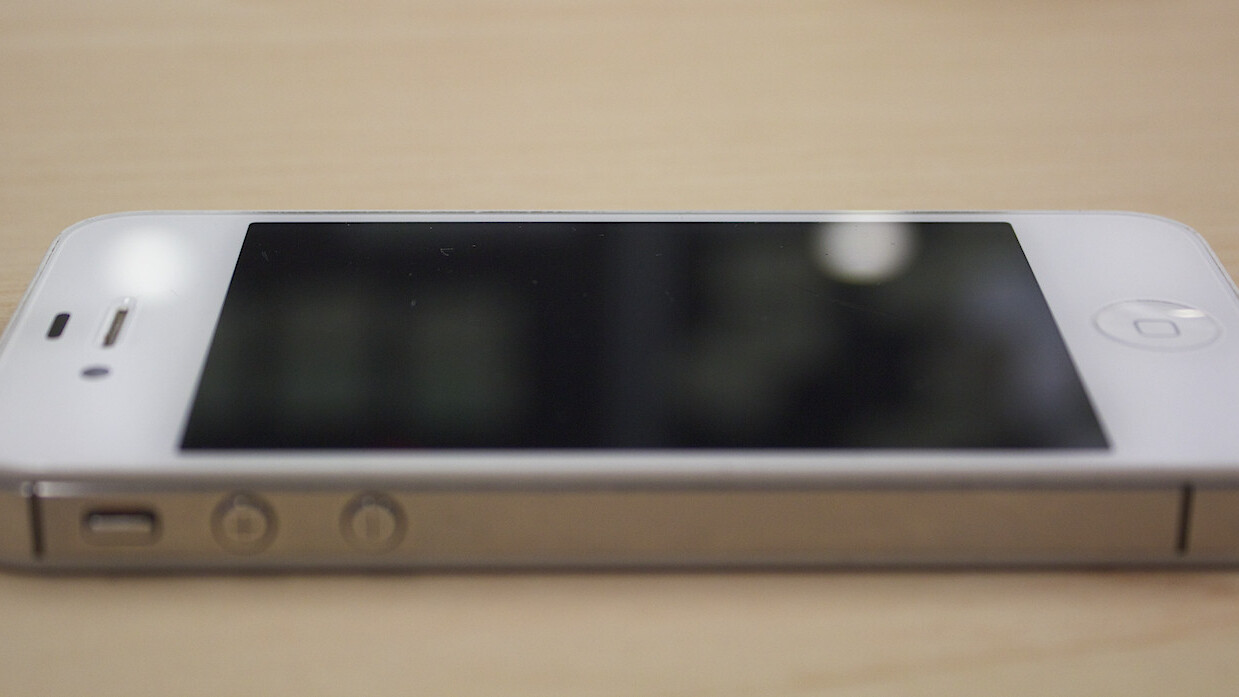 Story by
Emil was a reporter for The Next Web between 2012 and 2014. Over the years, he has covered the tech industry for multiple publications, incl Emil was a reporter for The Next Web between 2012 and 2014. Over the years, he has covered the tech industry for multiple publications, including Ars Technica, Neowin, TechSpot, ZDNet, and CNET. Stay in touch via Facebook, Twitter, and Google+.
We have started seeing an increase in iPhone issues related to battery life and overheating. All of them seem to be related to users upgrading their devices to iOS 6.1.
A quick search on the Apple Support Communities forum for iOS 6.1 battery shows this is not an isolated problem. Apple released iOS 6.1 on January 28. It appears some users have been having problems ever since they've upgraded: complaints have been coming in from that date all the way till today.
The earliest report we could find was created on January 28 and actually comes from a user reporting great battery life on his iPhone 5. Yet the first reply is from another iPhone 5 user who is "seeing the exact opposite" and the thread goes down from there. It goes on for 11 pages, and at the time of writing has 157 replies.
There's another 16-page thread started on January 29 (239 replies at the time of writing) and a third started on February 4 with just three replies. All these threads have the majority of their replies coming in today, on February 8.
A fourth thread started on January 29 has the closest thing to a possible solution:
I went to see the genius' yesterday. My problem was that my usage was almost identical to my stand by times, which means that something was continuing to run in the background after closing all the apps.
I was told to turn off location services and then one by one turn each in turn to see which one was causing the drain on the battery. I was impatient so just factory reset the handset which seems to have fixed the problem.

I'll keep you all posted on how it continues.
One possible theory links this problem with Apple Mail and Microsoft Exchange. As pointed out by Michel de Rooij (as well as Windows IT Pro, Paul Robichaux, and SharePoint Pro) it appears iOS 6.1 is throwing up malformed meetings, causing devices to get into a sync loop which in turn causes excessive transaction log growth on Exchange mailbox servers. This then leads to Exchange performance issues and transaction log drives can potentially run out of disk space.
Again, it's not clear if the two are related, but it's certainly possible that the reason only some iPhones are having their batteries drained and are overheating comes down to not everyone using Exchange. A temporary fix is available at DevCentral. If you're experiencing this problem and don't use Exchange, we would like to know.
Much like with iOS 6.0, some (if not all) of these issues will likely be fixed with an update, probably iOS 6.1.1. In the meantime, if you haven't upgraded yet, do so at your own risk.
We have contacted Apple about this issue. We will update this article if we hear back.
Update at 3:45PM EST: MacRumors is reporting that Vodafone UK today began sending out text messages to iPhone 4S owners on its network, warning them not to upgrade to iOS 6.1 due to issues with 3G performance. The text reads "If you've not already downloaded iOS 6.1 for your iPhone 4s, please hold off for the next version while Apple fixes 3G performance issues. Thanks"
Based on the aforementioned reports, however, we don't think the issues are limited to just Vodafone UK nor the iPhone 4S model.
Get the TNW newsletter
Get the most important tech news in your inbox each week.
Also tagged with